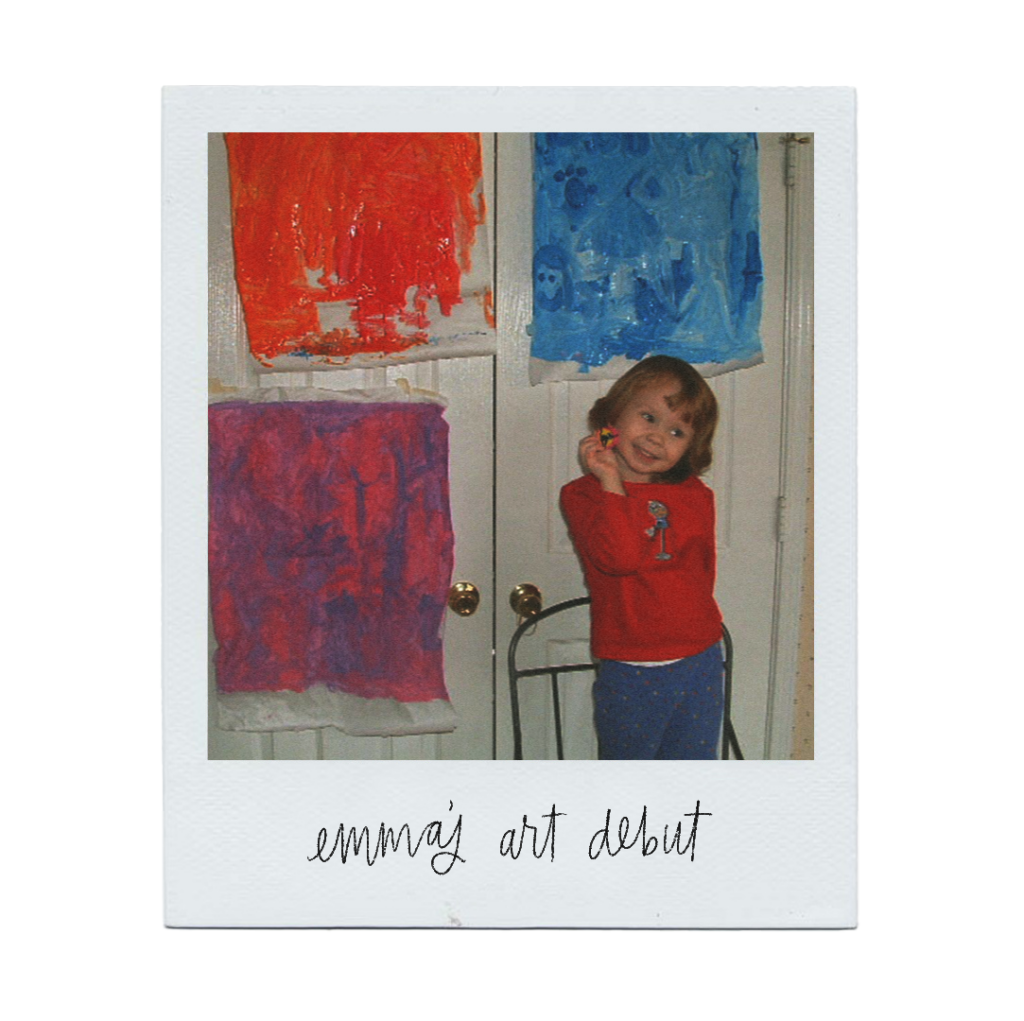 Hailing from
Dallas, Texas*

, Emma specializes in digital and printed experiences for eclectic brands.
She believes in the delight of discovery, the power of detail, and that design is made better with
many hands

.
Education B.A. Design, The University of Texas at Austin, School of Design and Creative Technologies Day Job Recharge Payments
Previous Gigs Hydrant, Torchy's Tacos, The Federal Reserve Bank, URBS Studio, Parks and Recreation Department of Austin
AREAS OF FOCUS
Web design
Brand development
Publication
Digital design
TOOLS
Adobe suite
Figma
Monday.com
Procreate
OFFLINE
Reading
Hiking
Tennis (playing)
Baseball (watching)
Quilting
BONUS
Will trade baked goods for time spent with your cat.
Proud patron of 5 public libraries.
Bearer of strategy board games to all social functions.
Emma has experience in the ecommerce, food and beverage, education, recreation and financial spaces.
She enjoys small projects that fit neatly on the side of her day job – feel free to get in touch to collaborate.
–
*Emma resides on the traditional homelands of the people of the Wichita, Tawakoni, and Kilkaapoi nations.
This site was designed by Emma Overholt (she/her) and built by Kyle McAllister (he/him).