Emma is a multidisciplinary designer and work in progress. She makes. She reads. And she
unabashedly

wears Crocs.

Recharge

Building relationships through subscription ecommerce

Recharge is the leading subscription payments solution, helping ecommerce merchants of all sizes launch and scale subscription offerings. Recharge powers brands such as Harry's, Oatly, OLIPOP, Fiji Water, Billie, and Native.

Branding by Shan Miller, Raul Villalobos, Cedric Wilder, Jen Bowen and Emma Overholt
Content and copywriting by Callie Hawley, Sara Heegaard, and Scotty Meiklejohn
Website development by Kyle McAllister and Uroš Nešić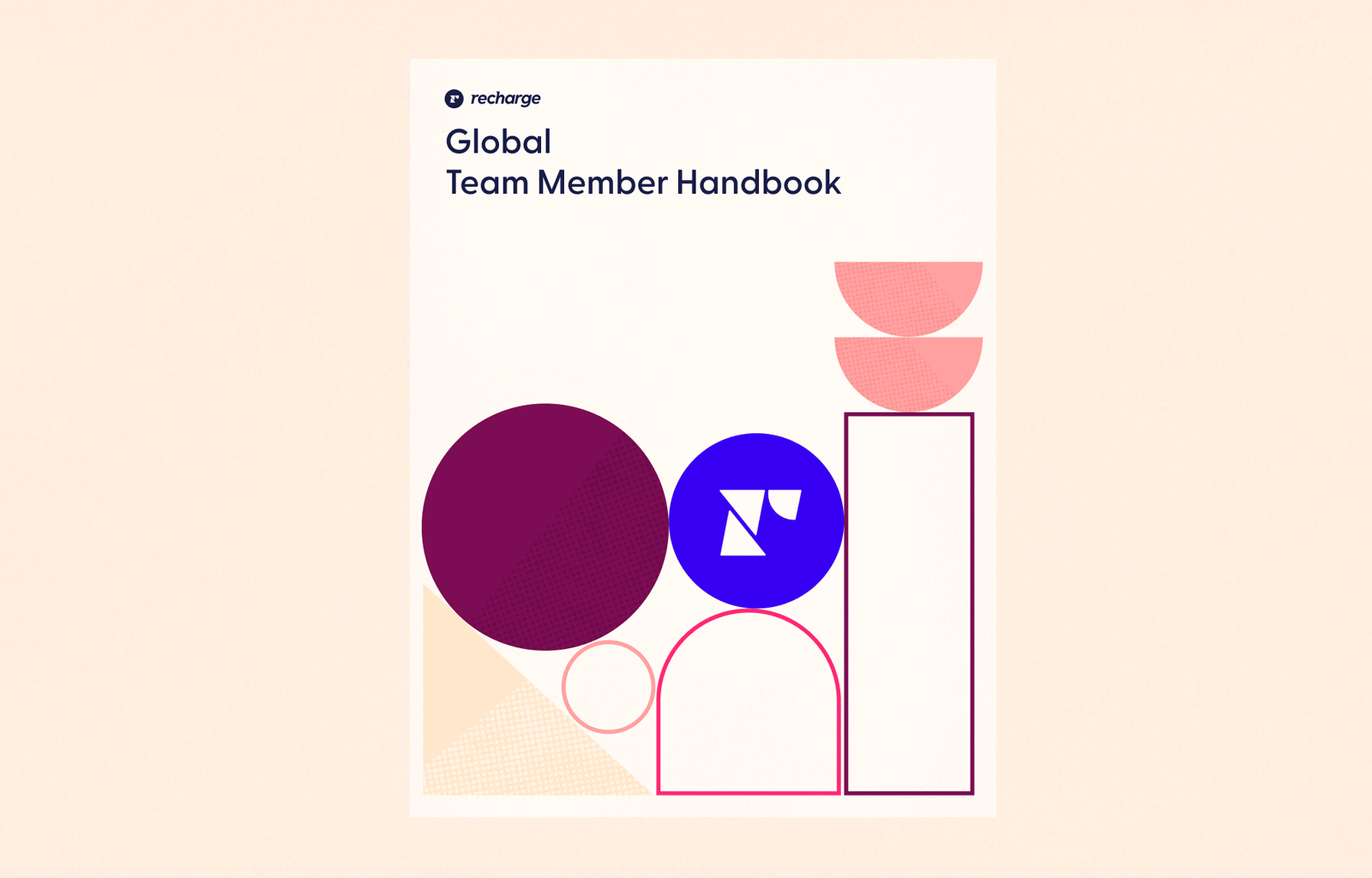 Onboarding handbooks; employer branding by Jen Bowen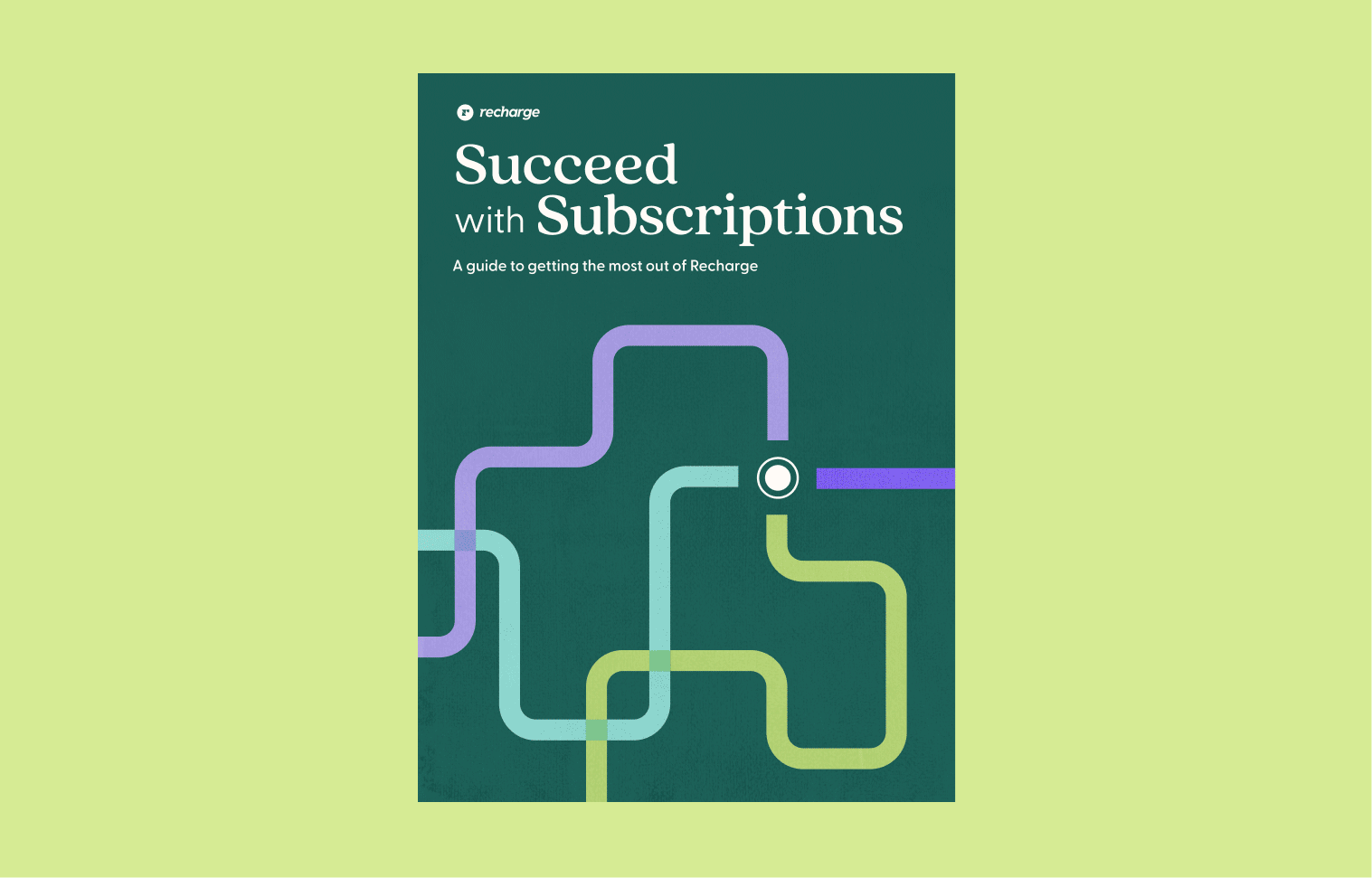 Layout and art direction for two long-form content guides
Hydrant
Quenching dehydration one packet at a time
Hydrant is a wellness company creating the most effective, science-driven hydration possible. Working alongside brand, ecommerce, and growth teams, I developed an illustration library, lead internal efforts to redesign email campaigns and develop paid and organic social strategies.
Art direction by Ro Arpino
Copywriting by Natalie Shell
Select photography by Lindsey Swedick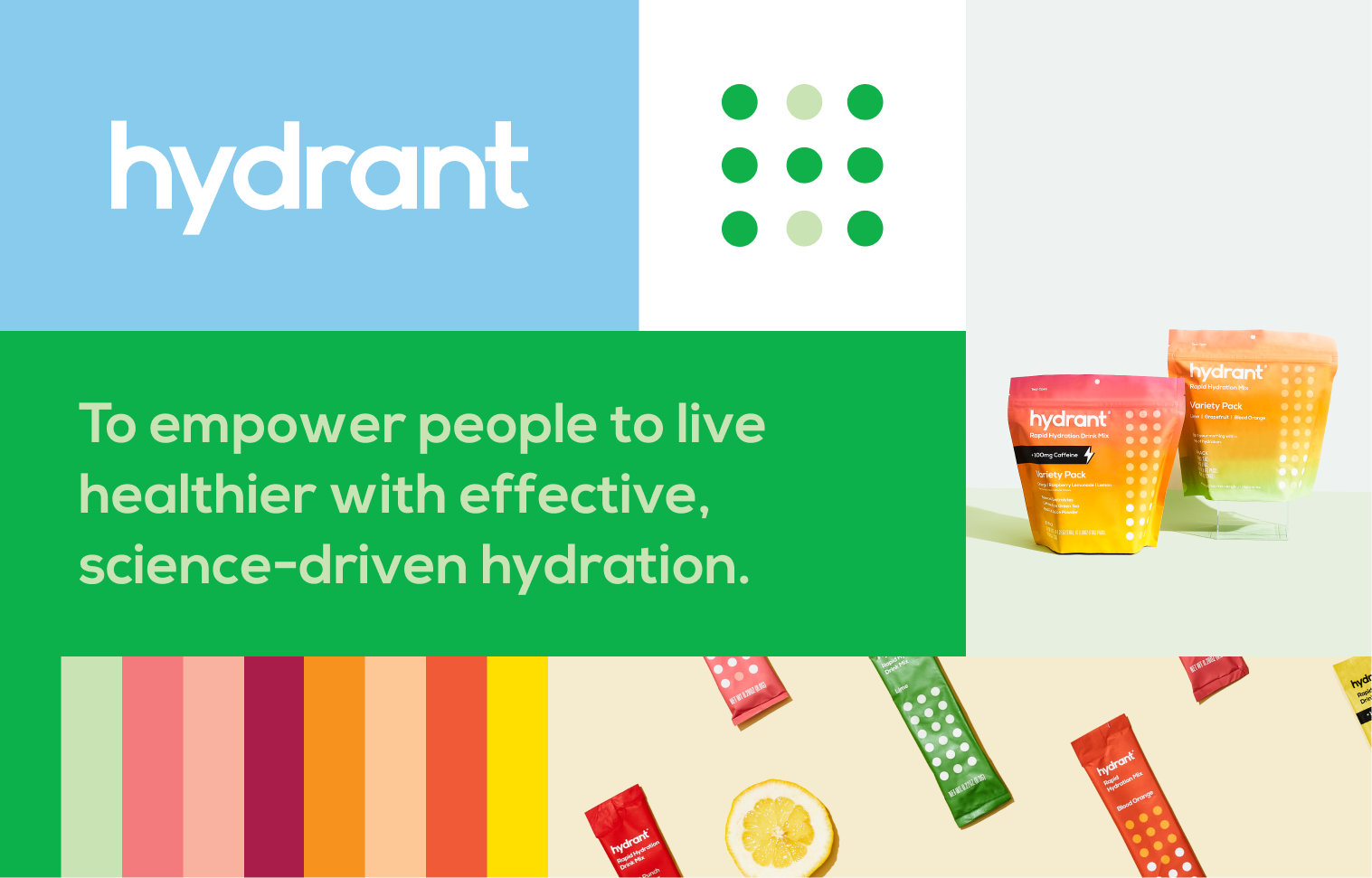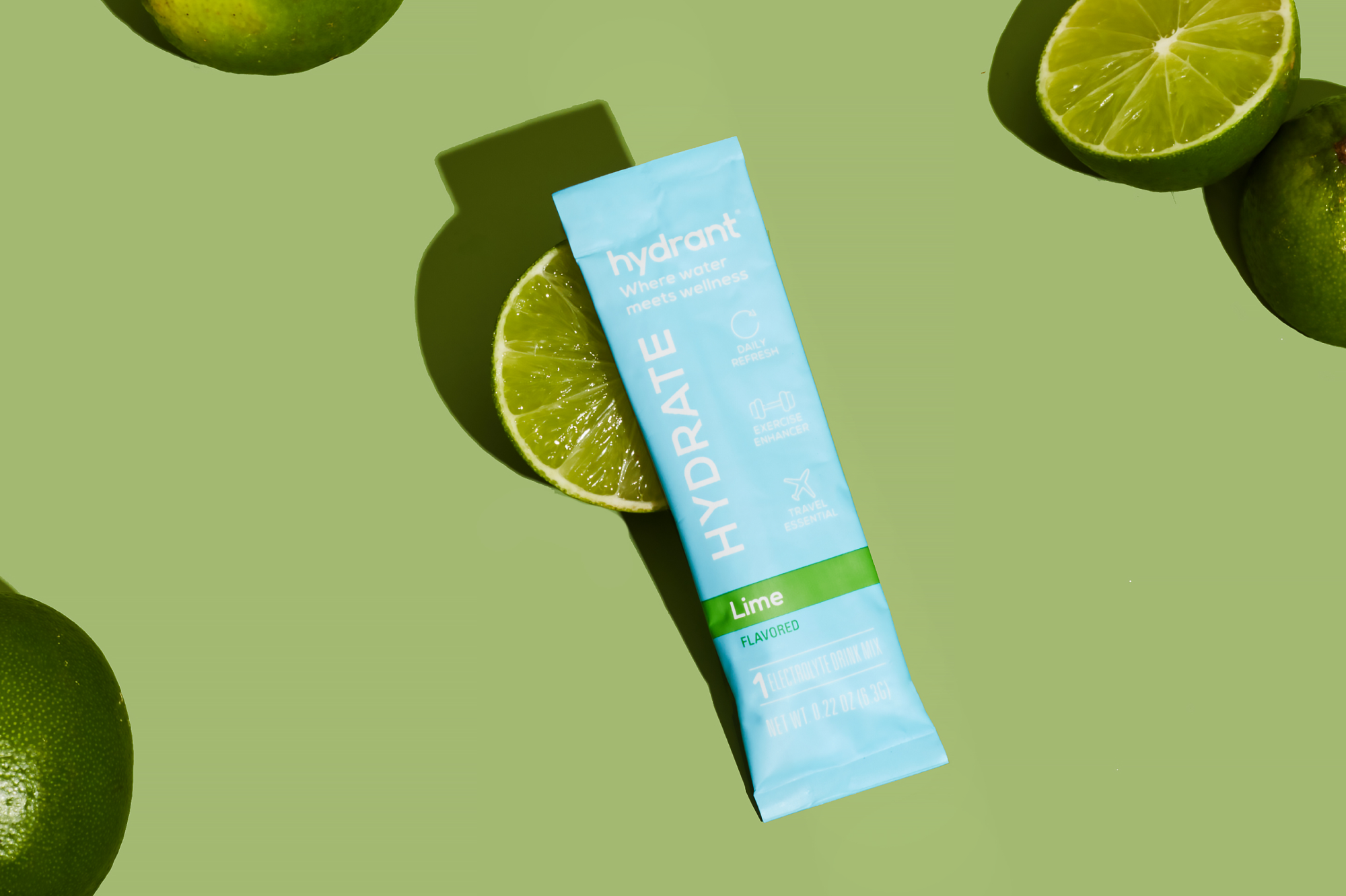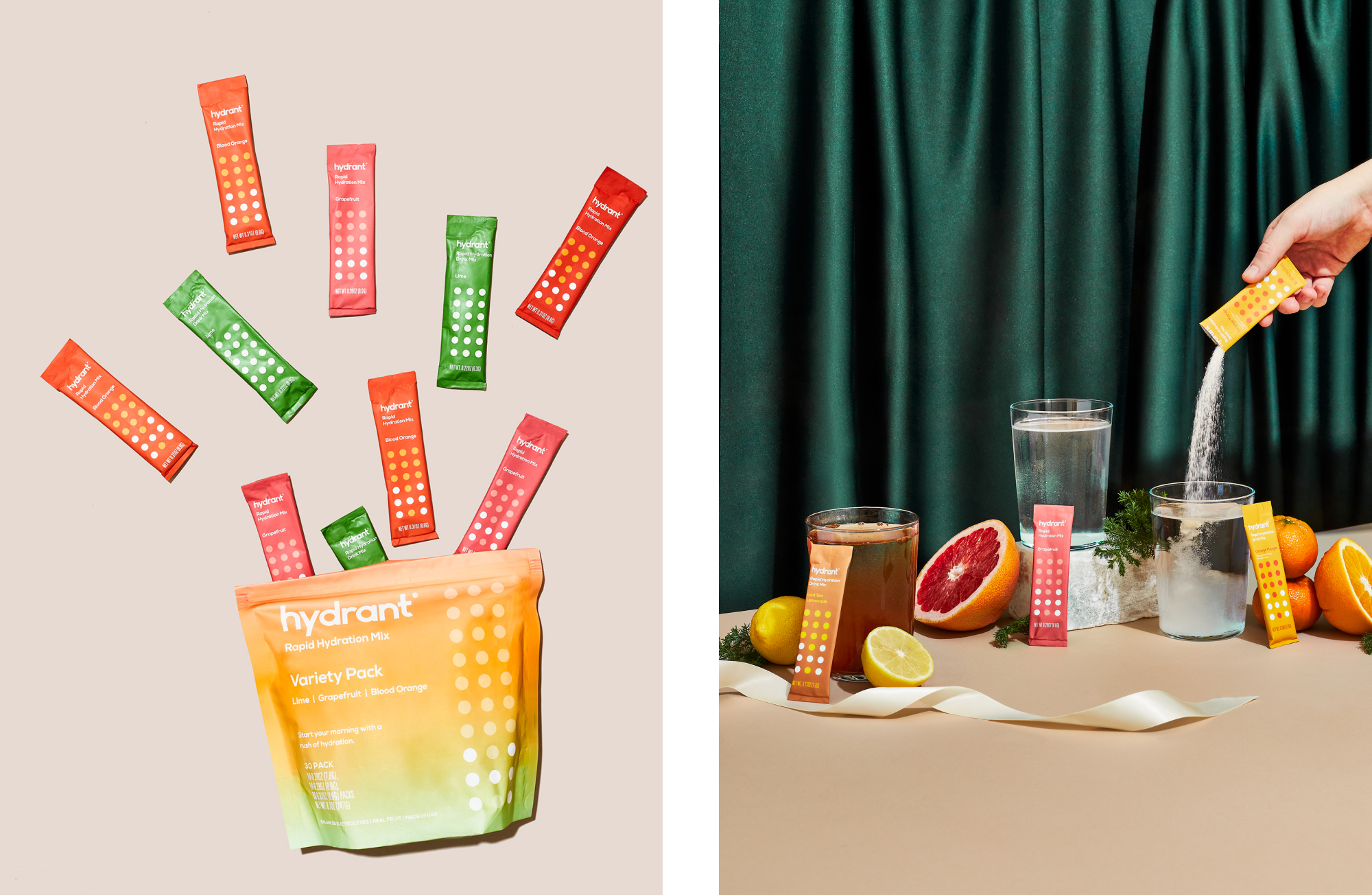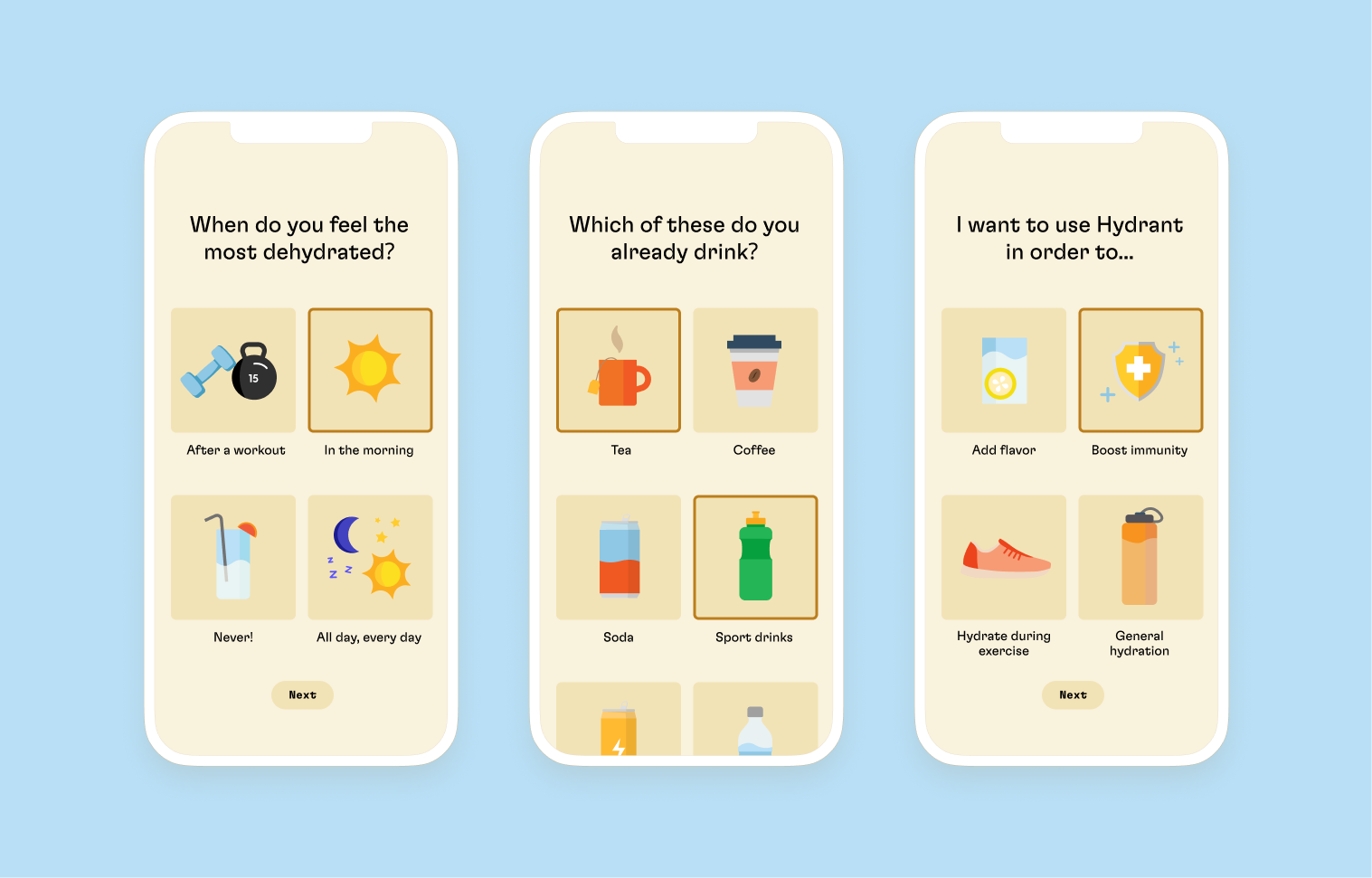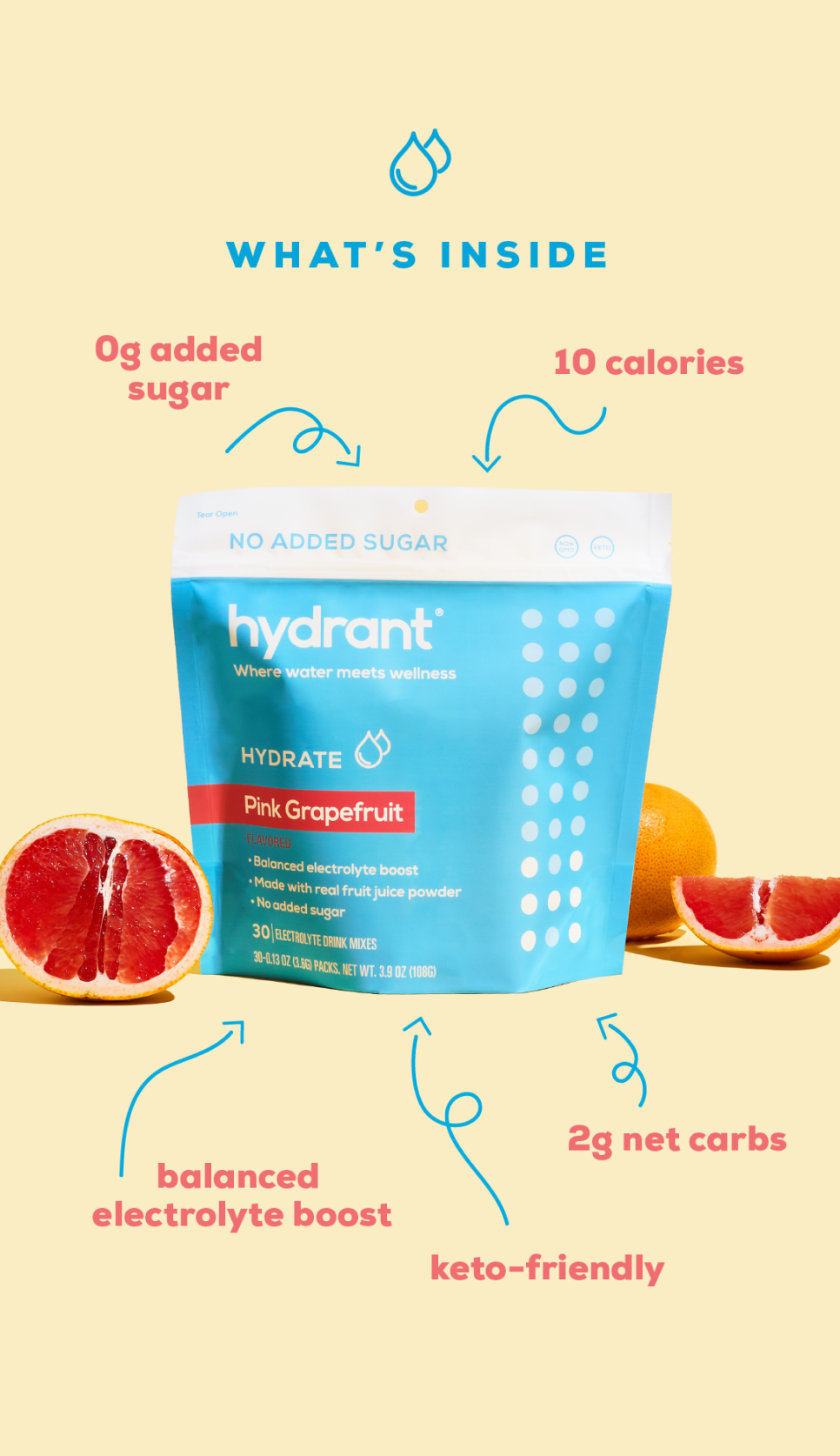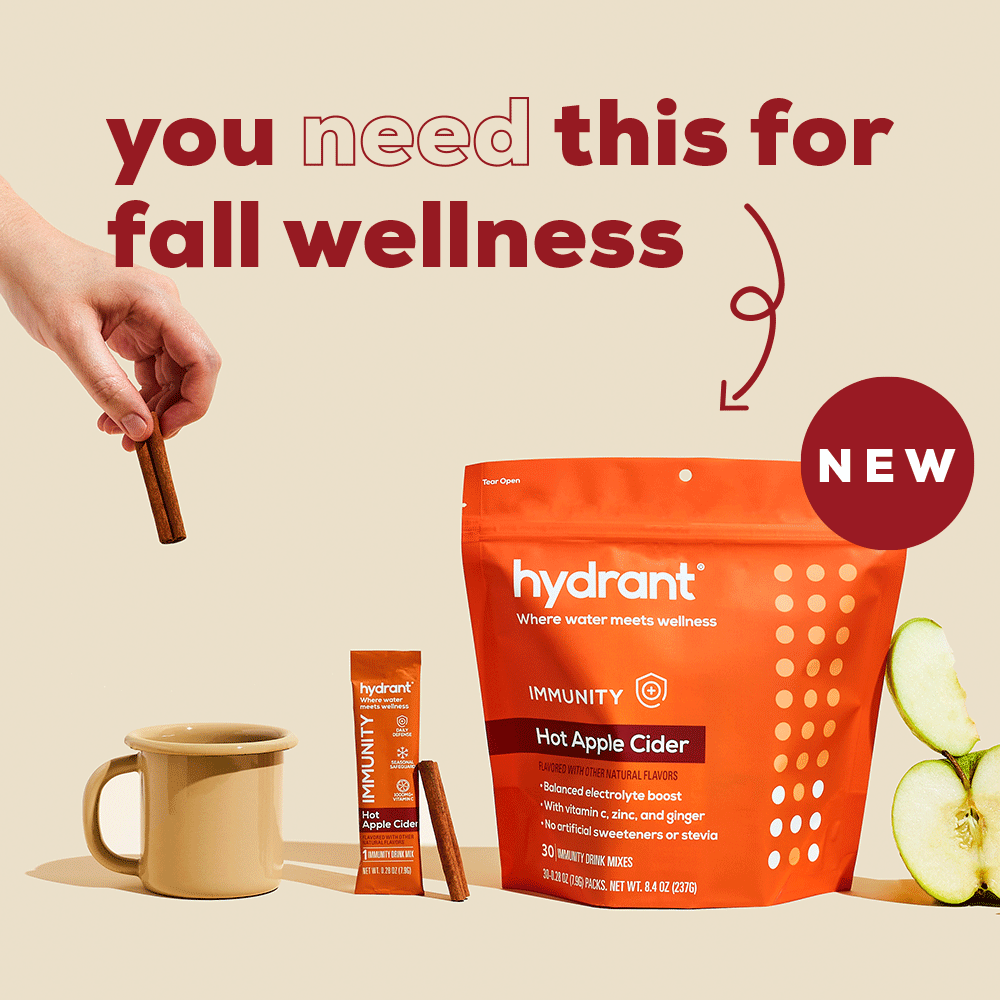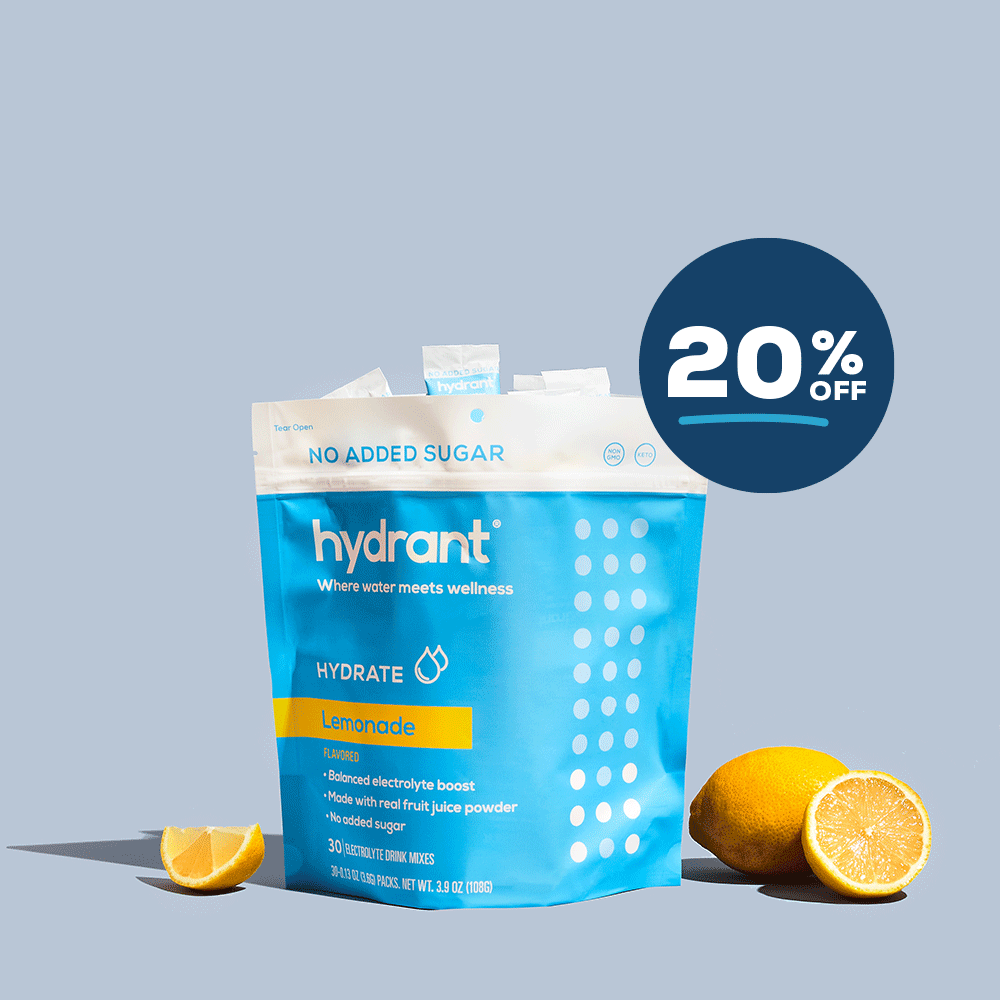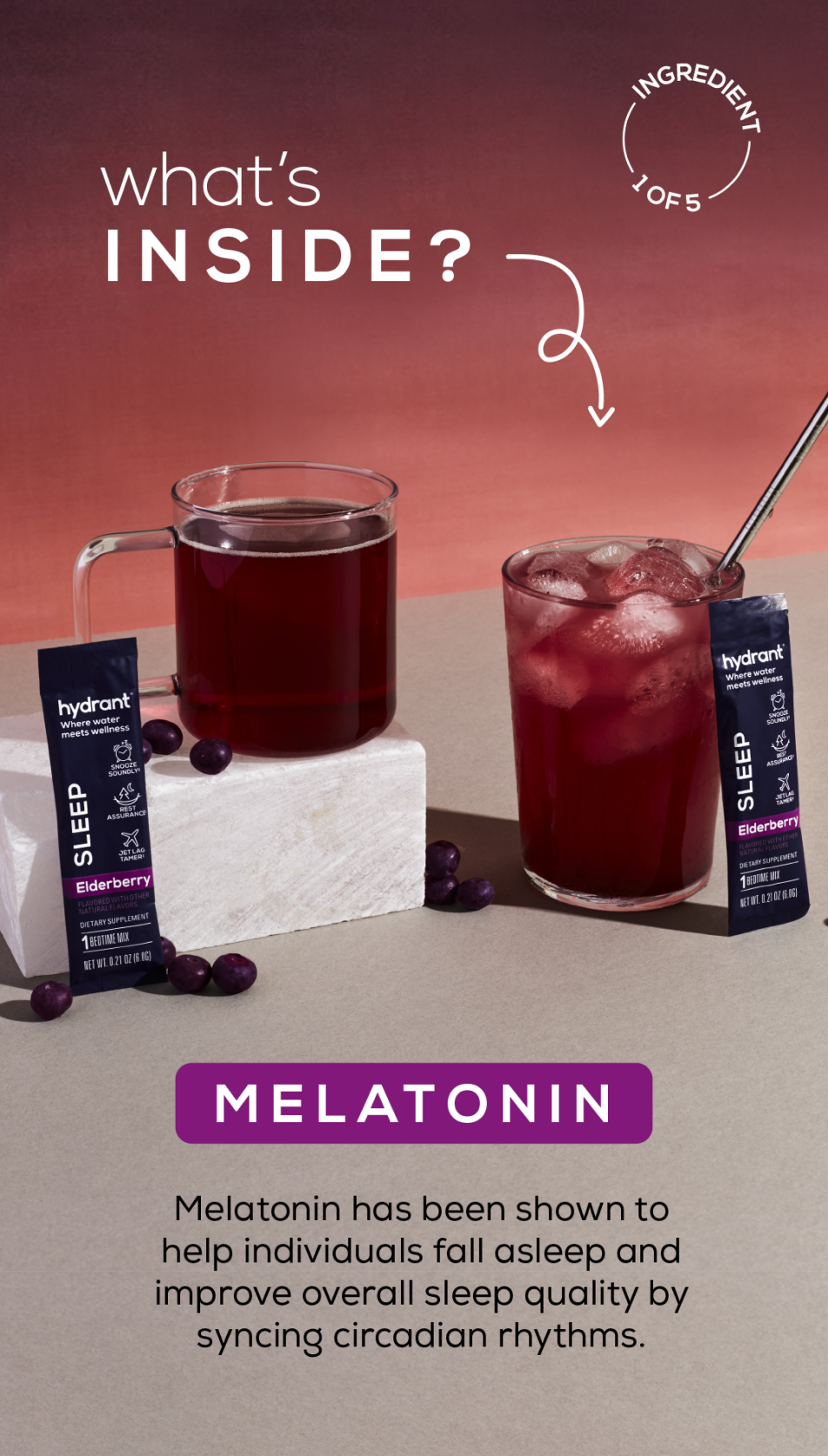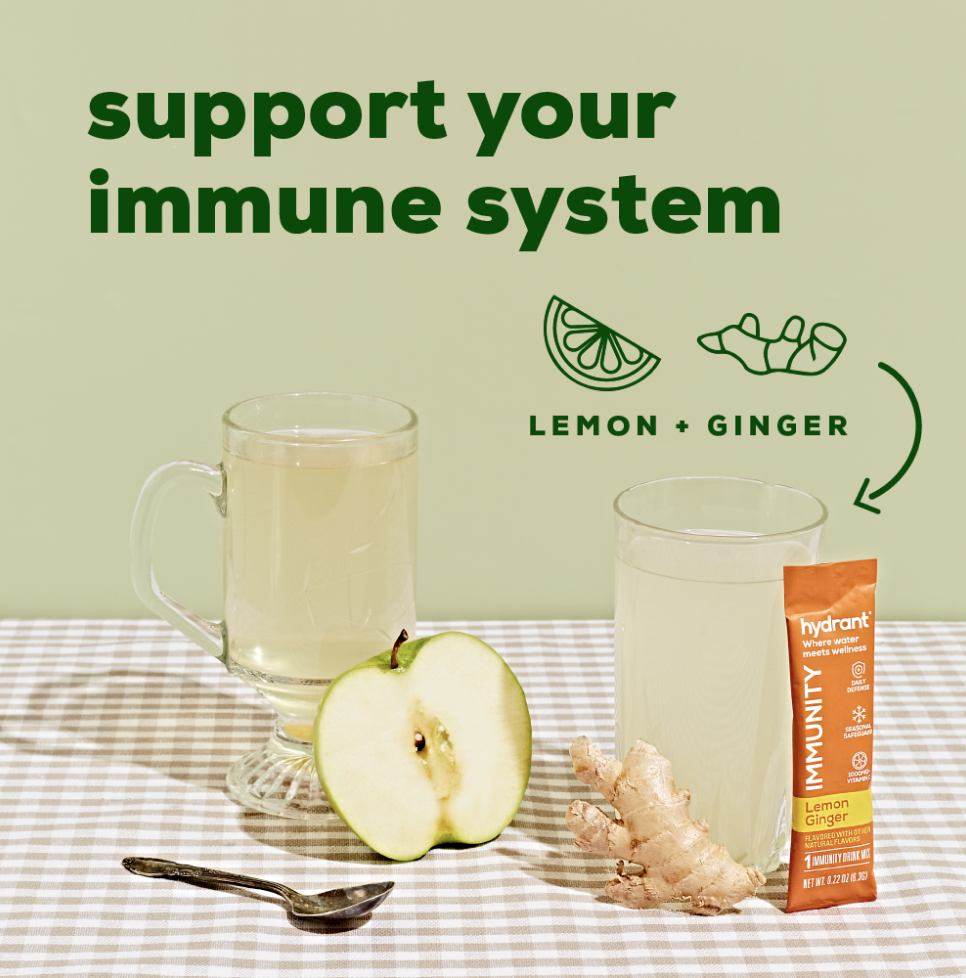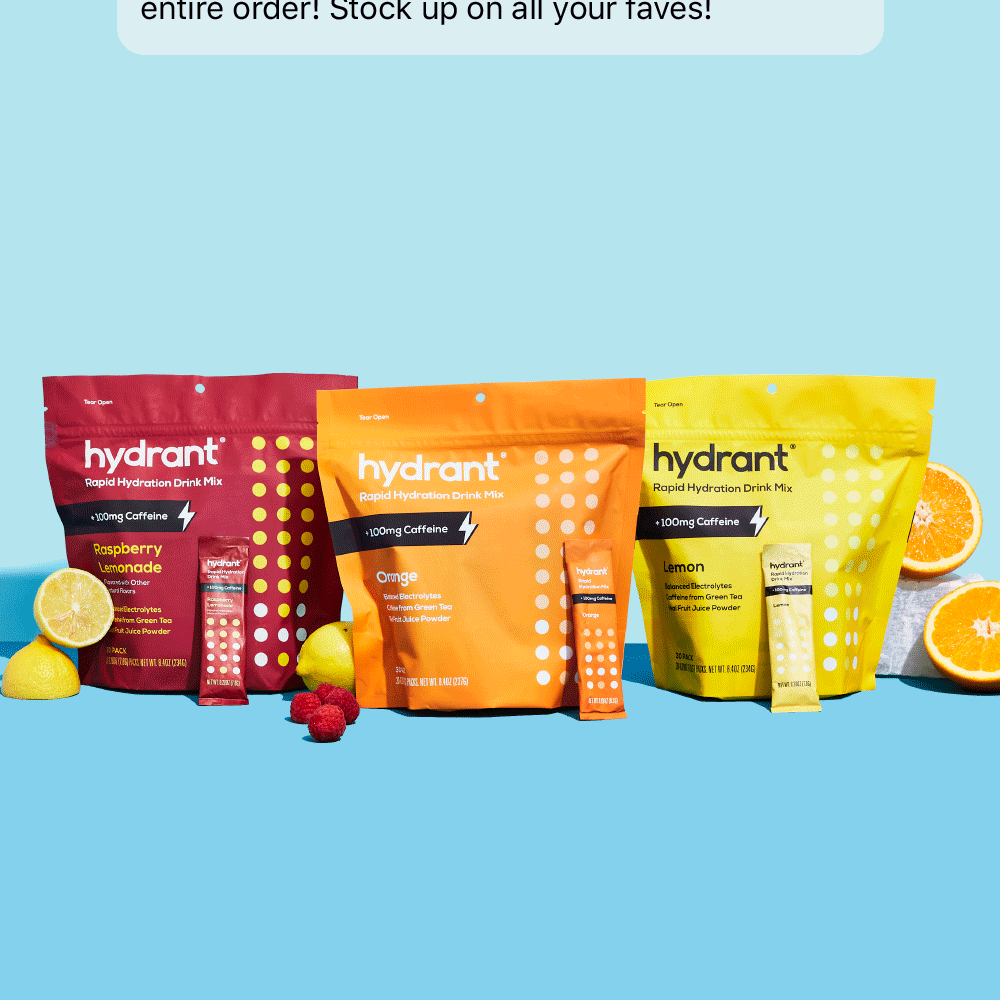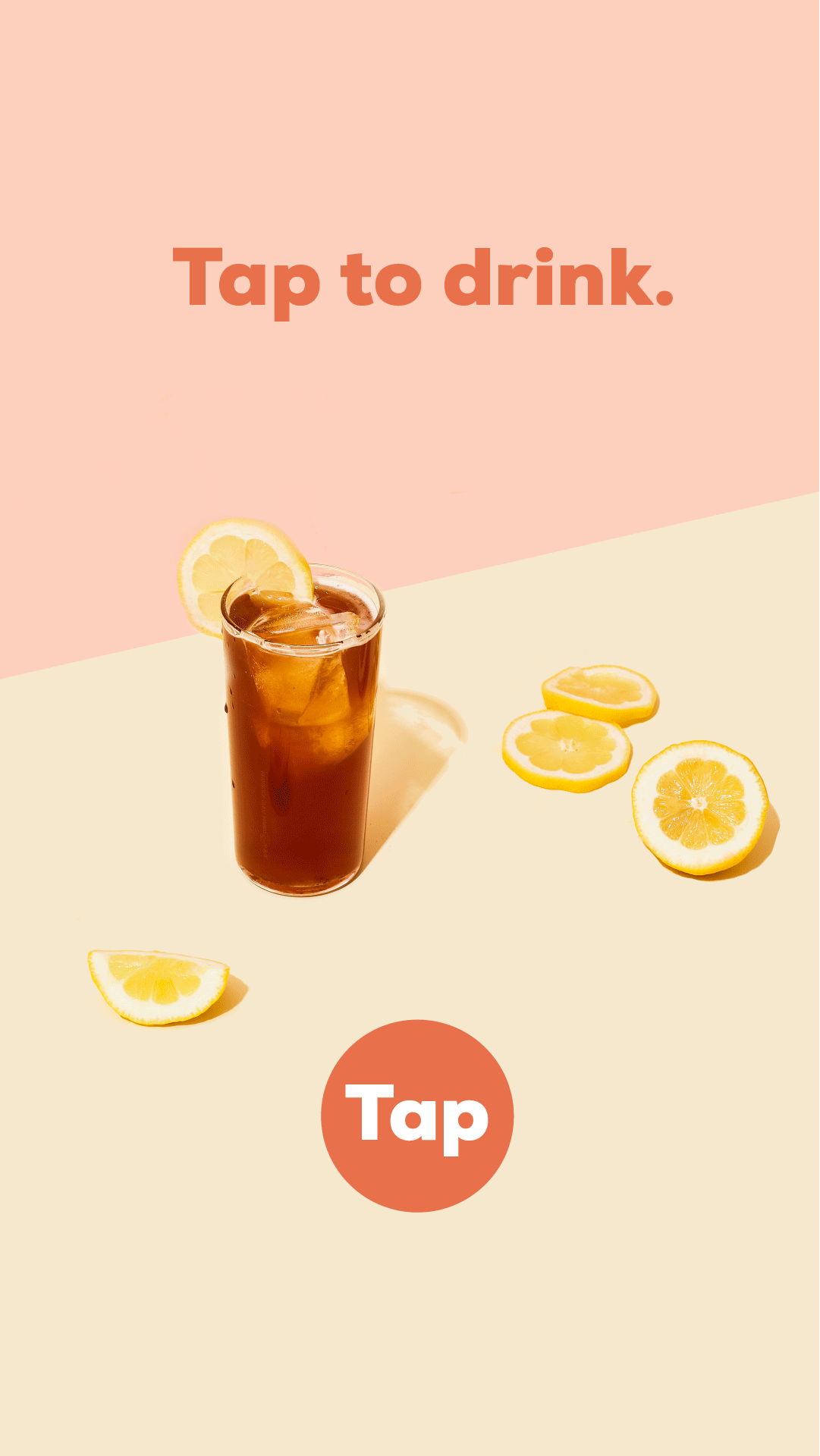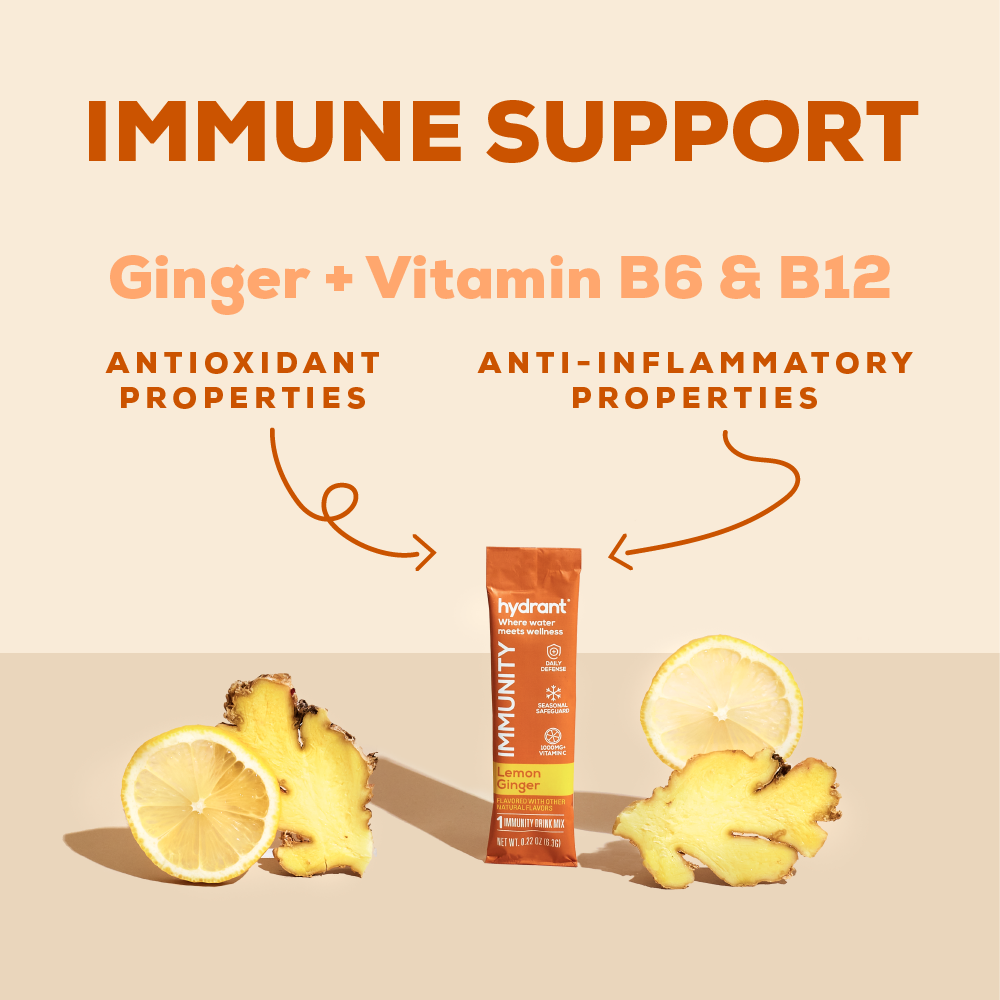 Paid and organic assets featuring type ramp, icons, and illustrations
Longhorn Ladies
Empowering women to try rock climbing
The UT Austin climbing wall is usually dominated by men, so out of pure student initiative, Longhorn Ladies Climbing was born. Longhorn Ladies Climbing Hour provides anyone who identifies as a woman an inviting, leisurely opportunity to climb. Working with the UT RecSports marketing team, I created branding and collateral for all women's climbing events.
In collaboration with Justin Galicz
Select photography by Joshua Guenther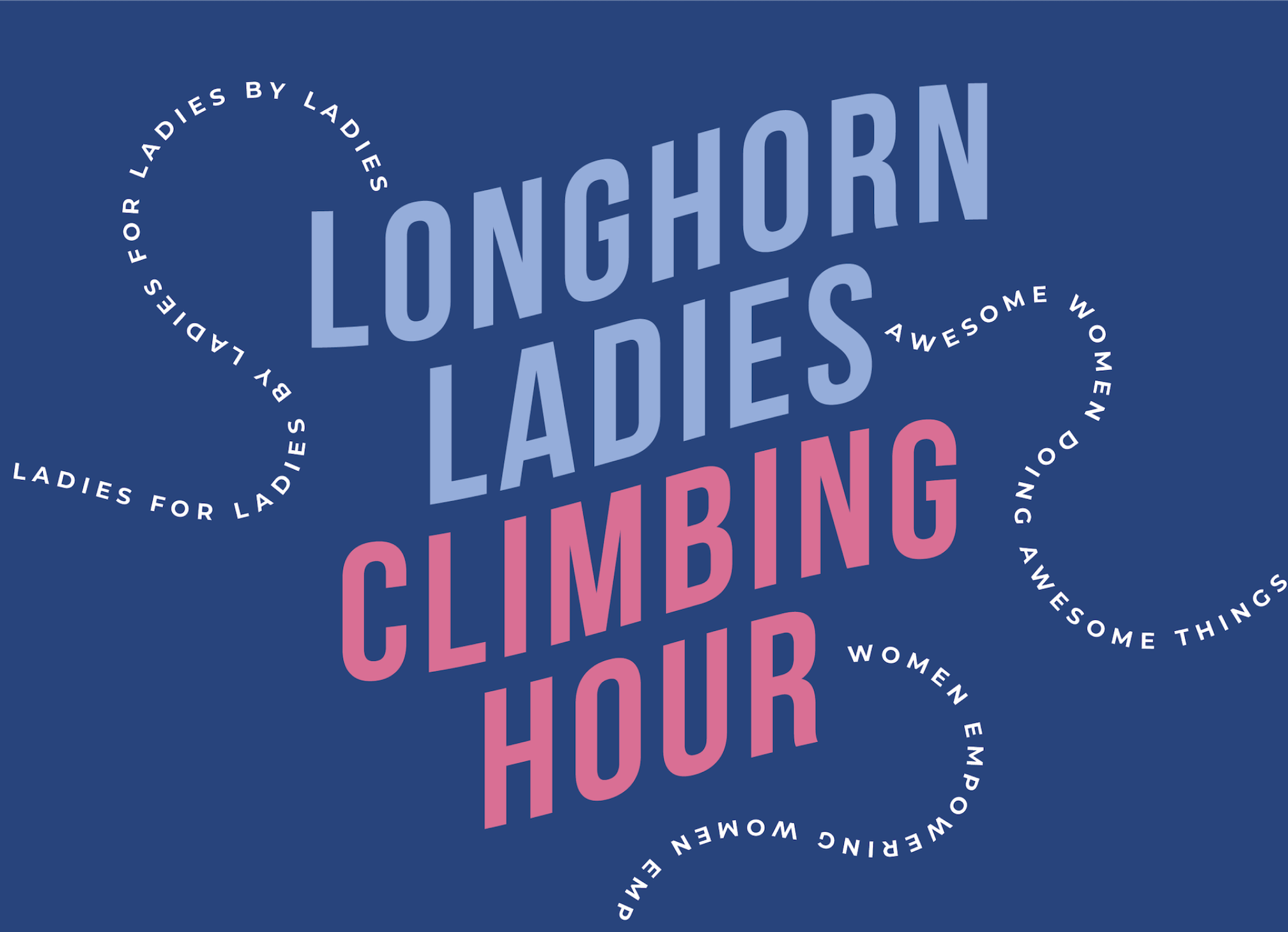 Main type treatment and copywriting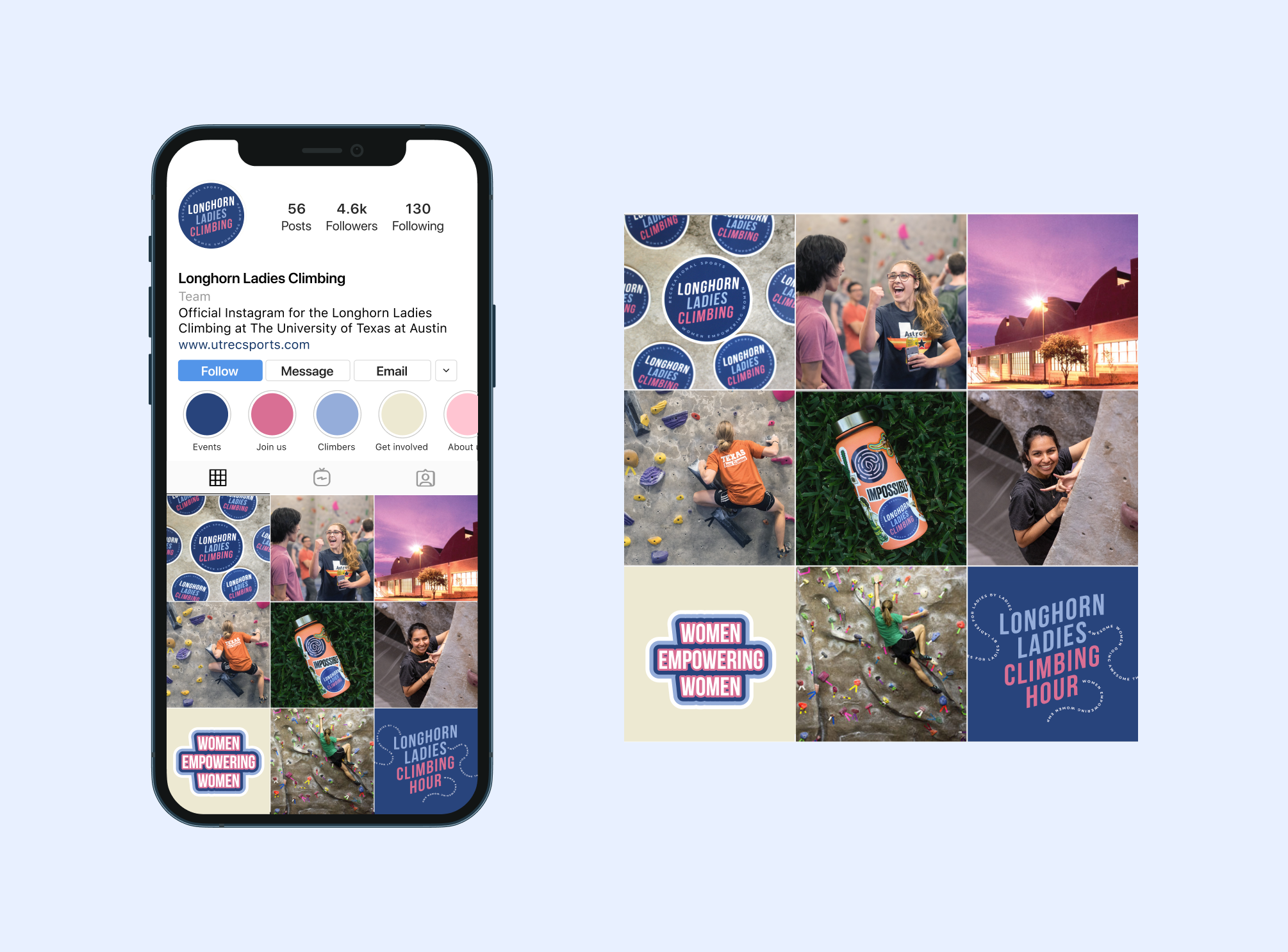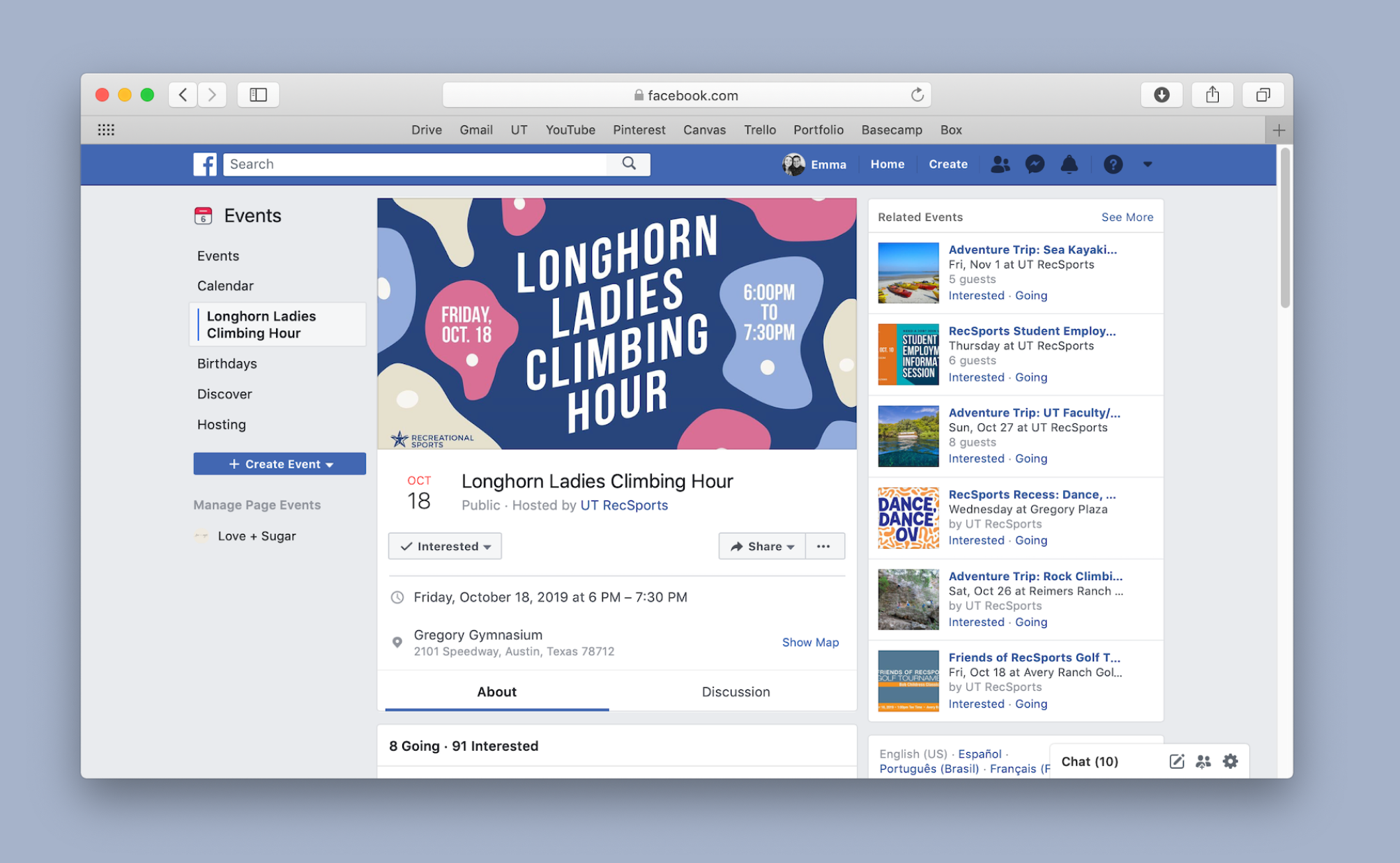 Facebook event graphics featuring secondary illustrations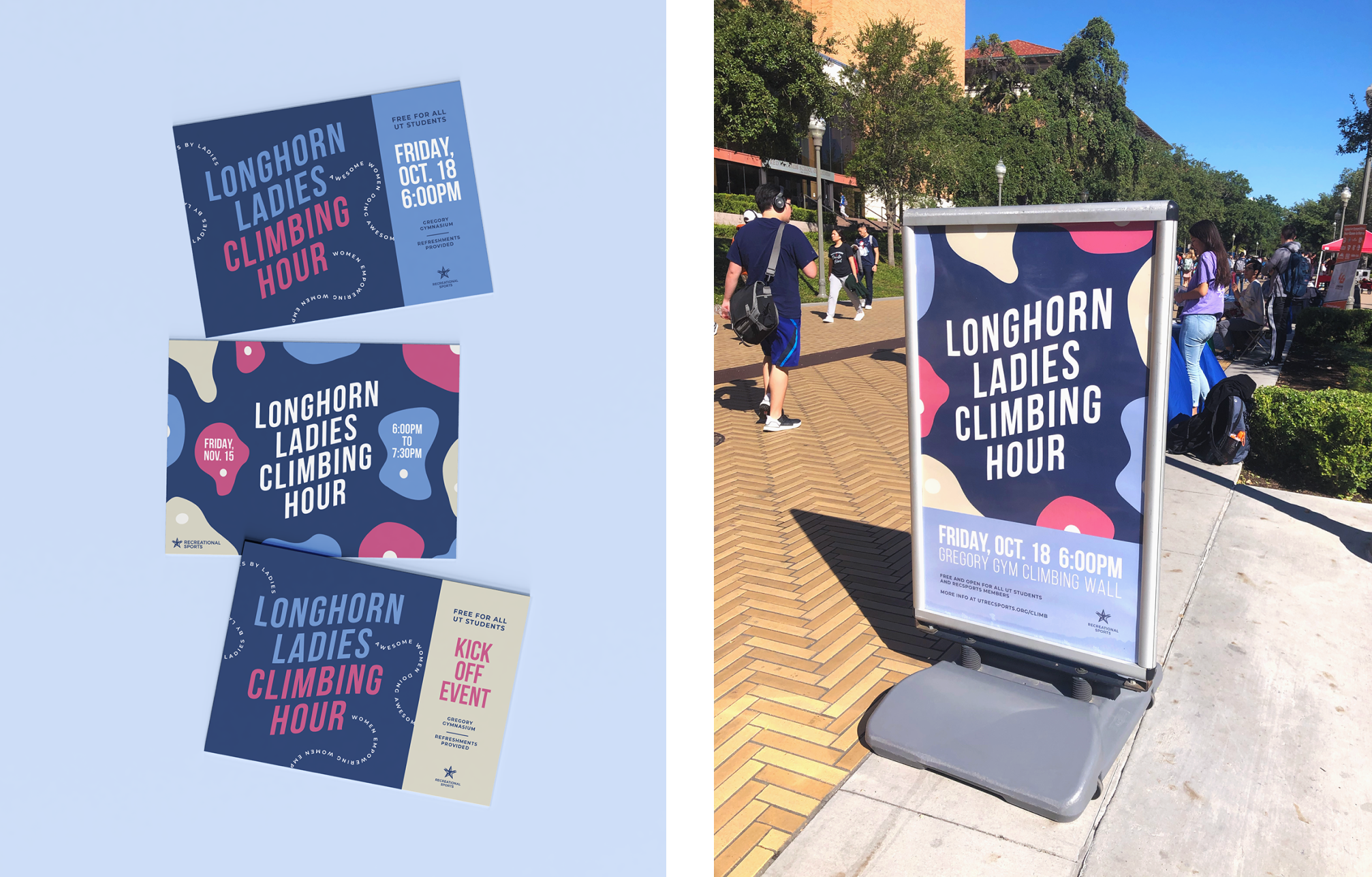 Promotional mailer cards and outdoor windmaster at venue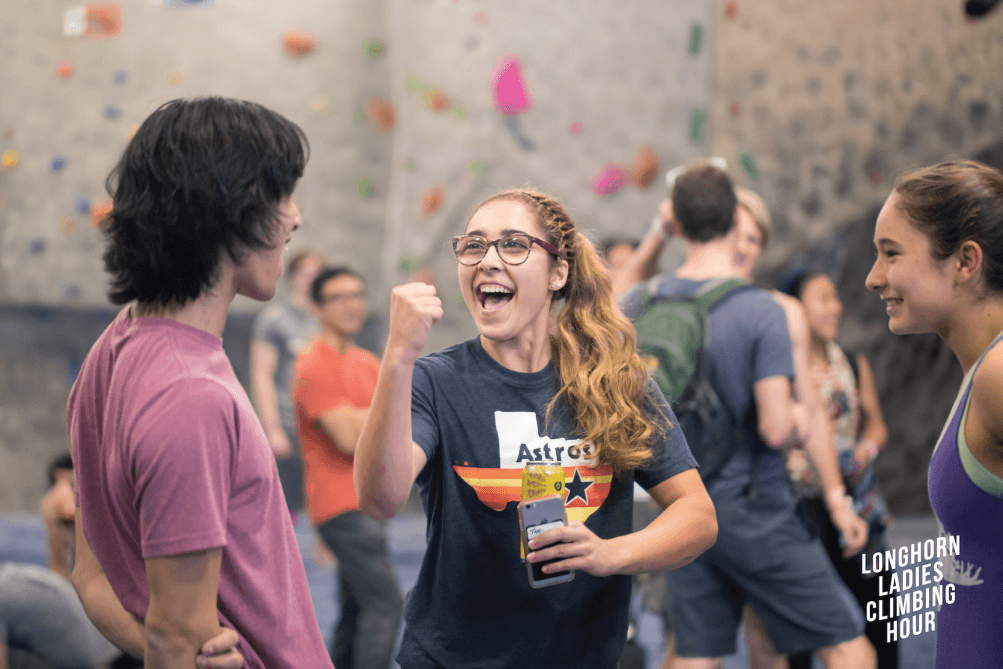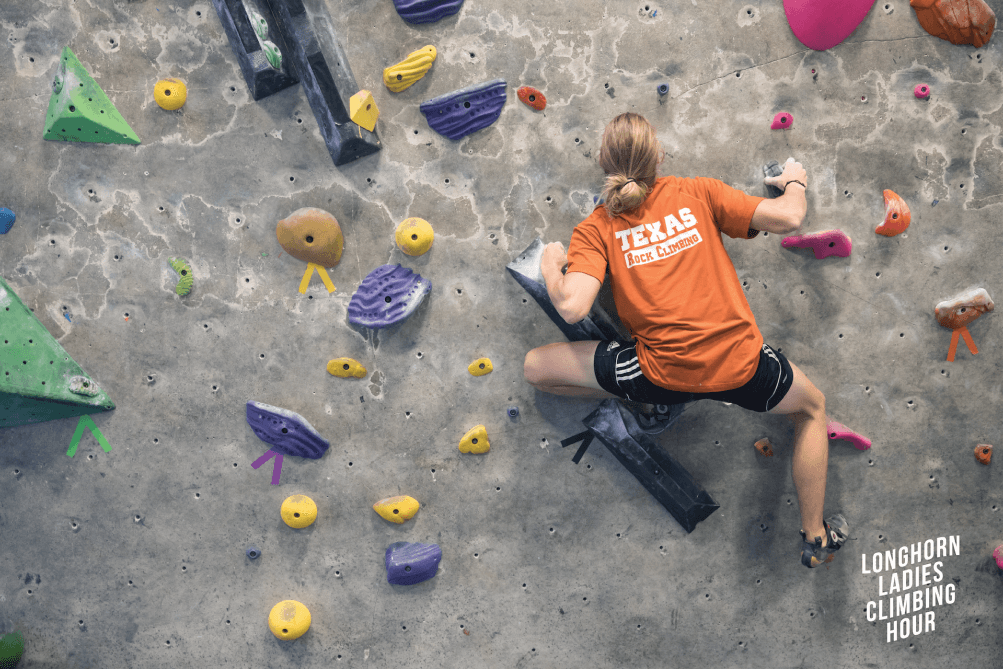 Reilly Park
Cultivating young minds in an outdoor environment
Reilly Elementary School was awarded a grant to incorporate outdoor learning resources for the students and surrounding community. We created a type centered brand for the gardens and outdoor spaces. The park features a social-emotional learning garden, wildflower center, and community orchard that foster self-growth, responsibility, and cooperation.
Work completed while at URBS Studio alongside Alyson Beaton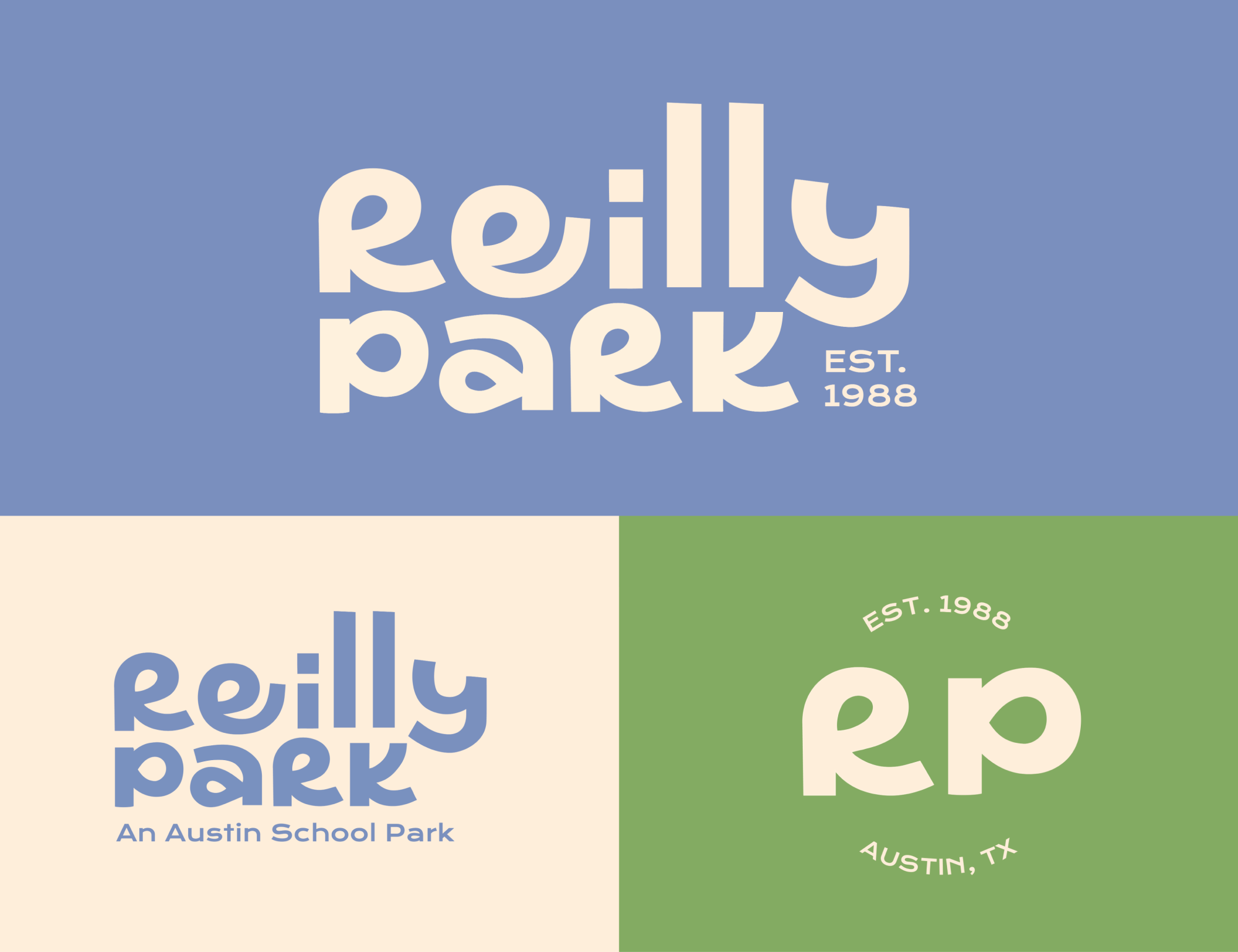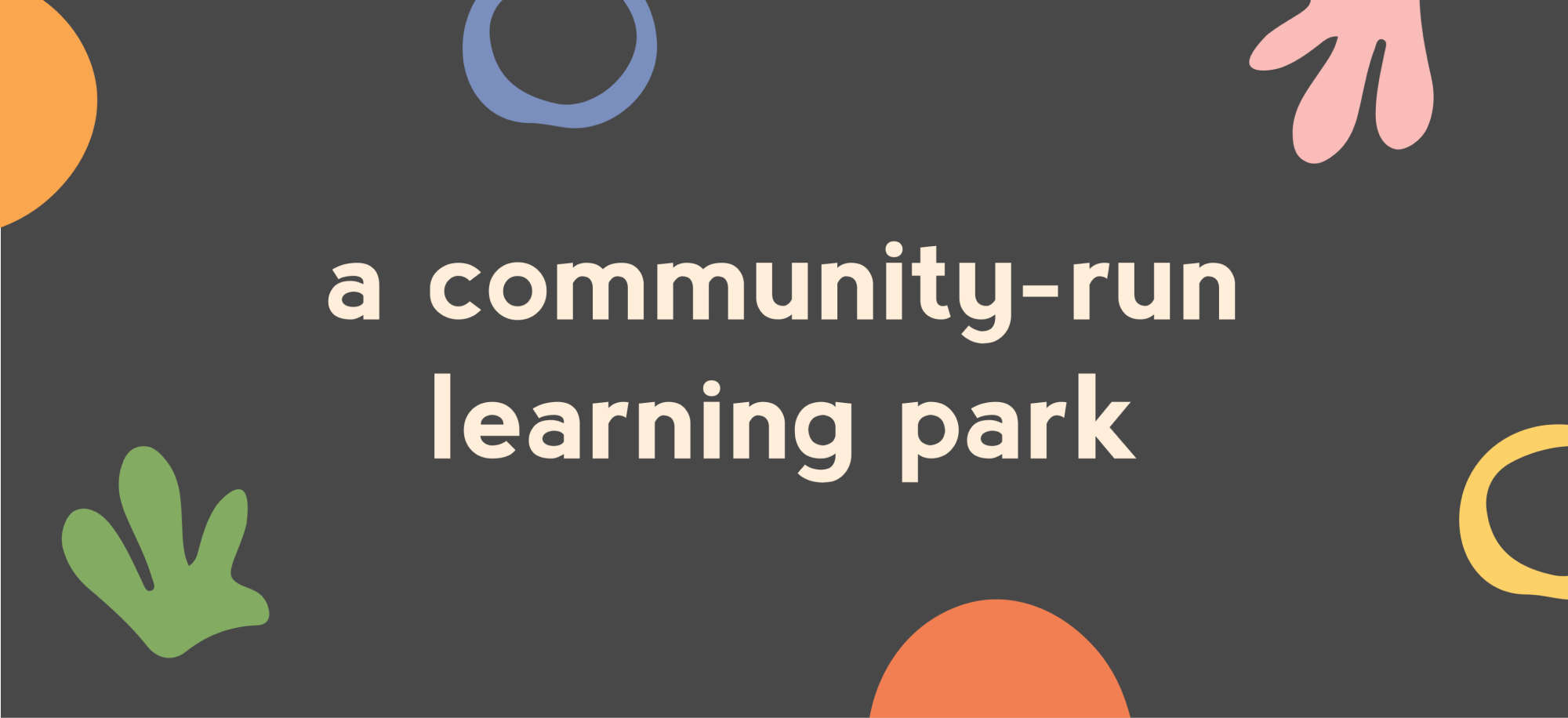 Messaging and illustration elements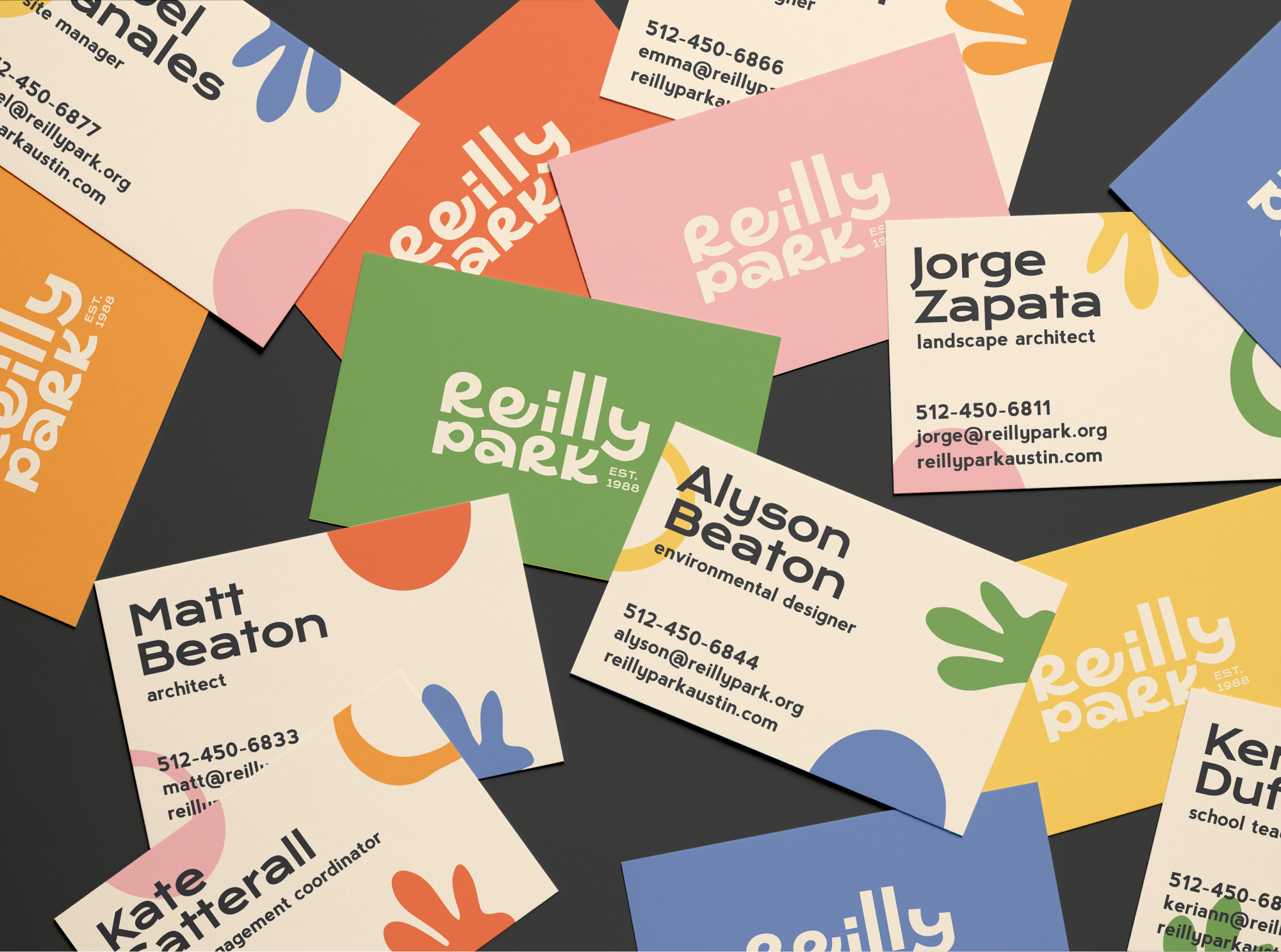 Park employee business cards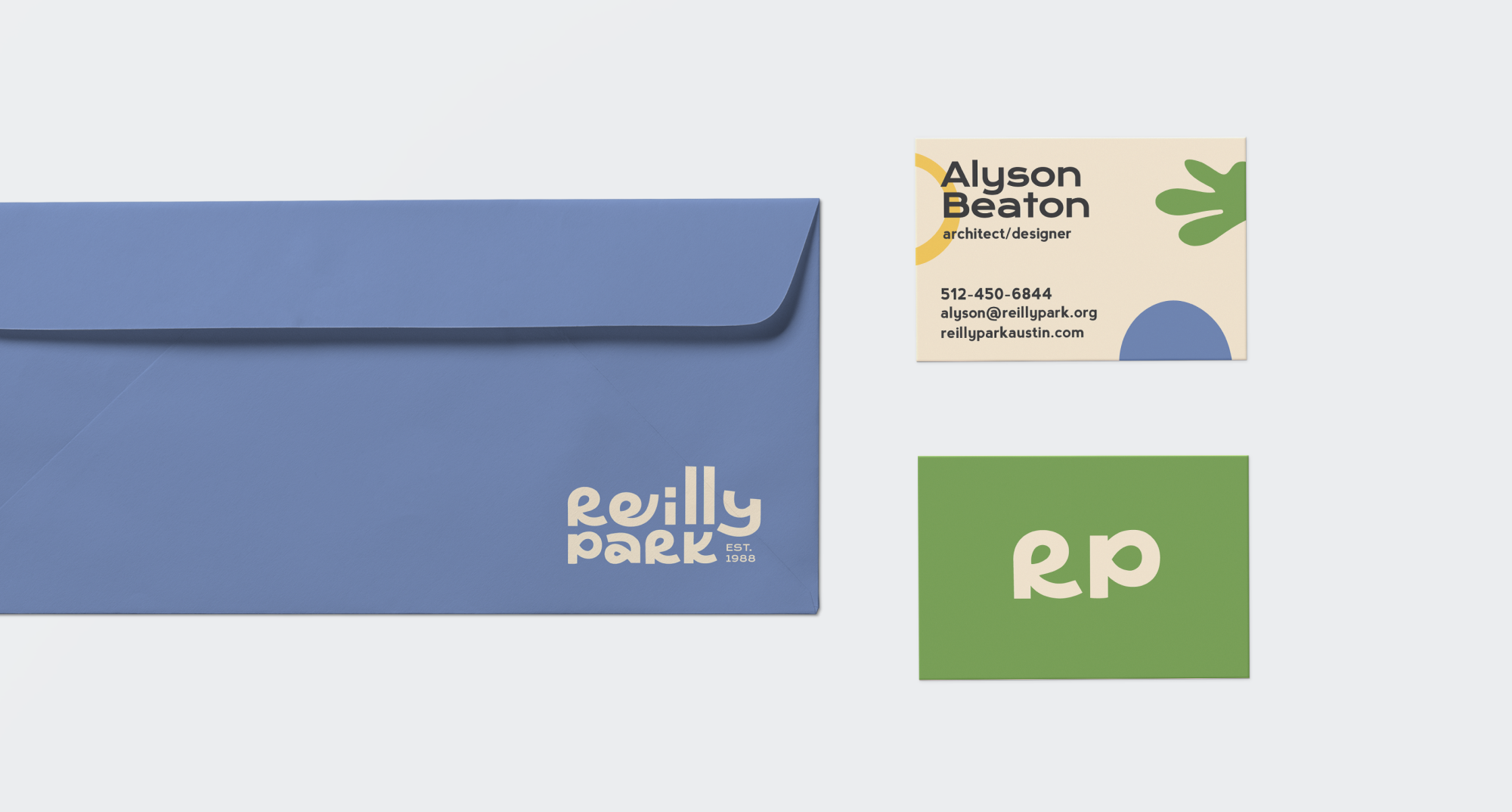 Stationery for opening day invitations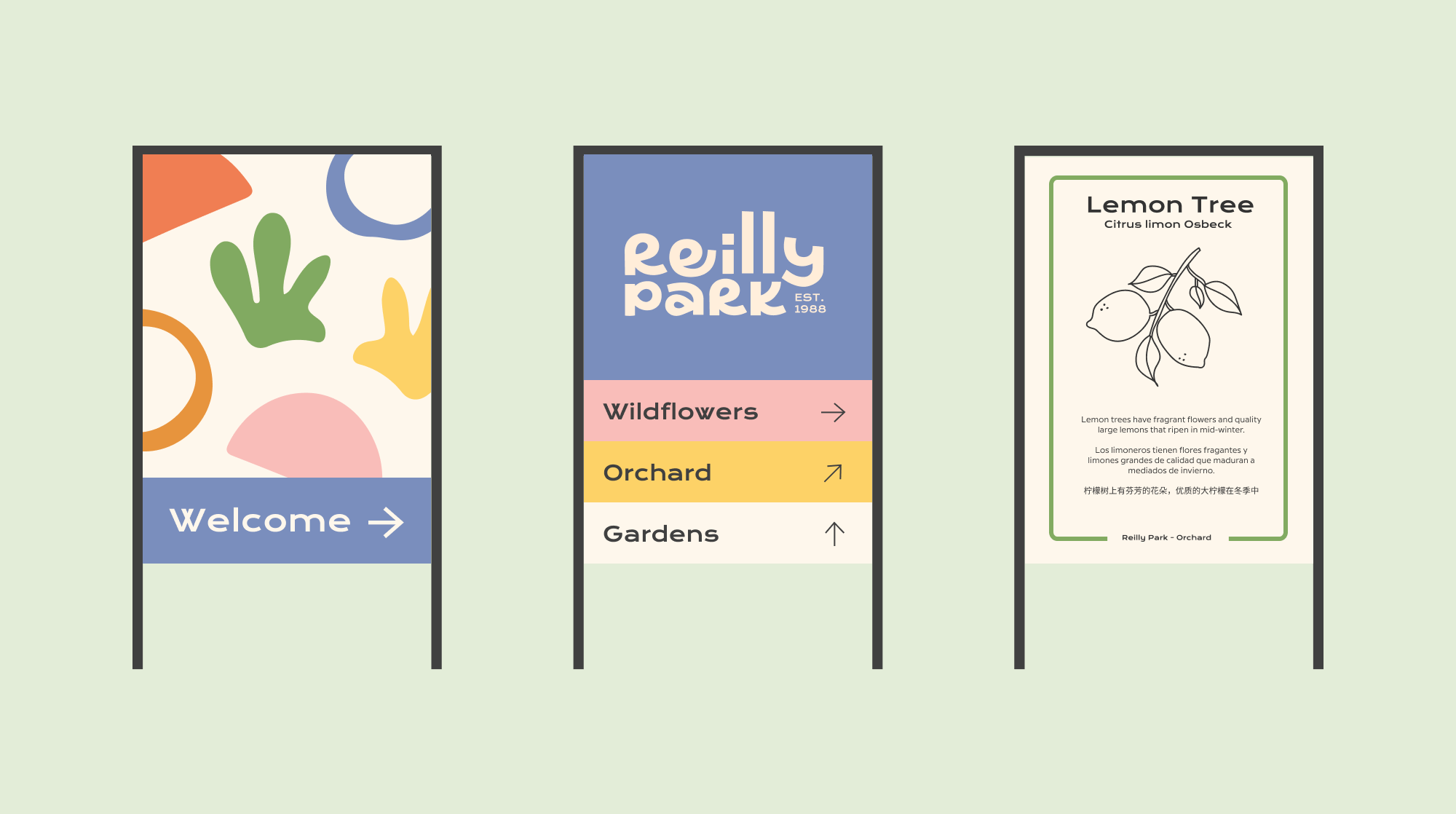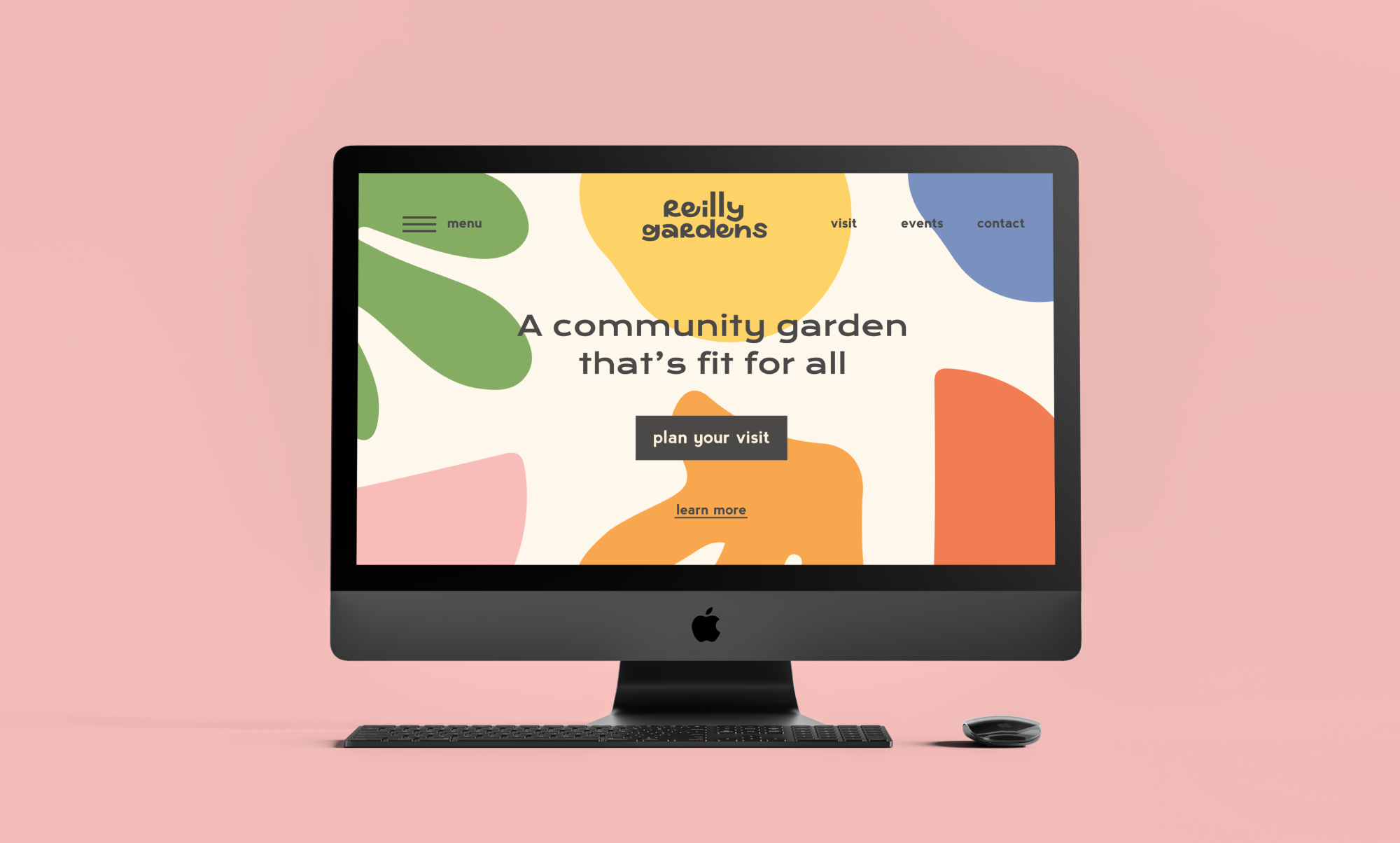 Visitor website landing page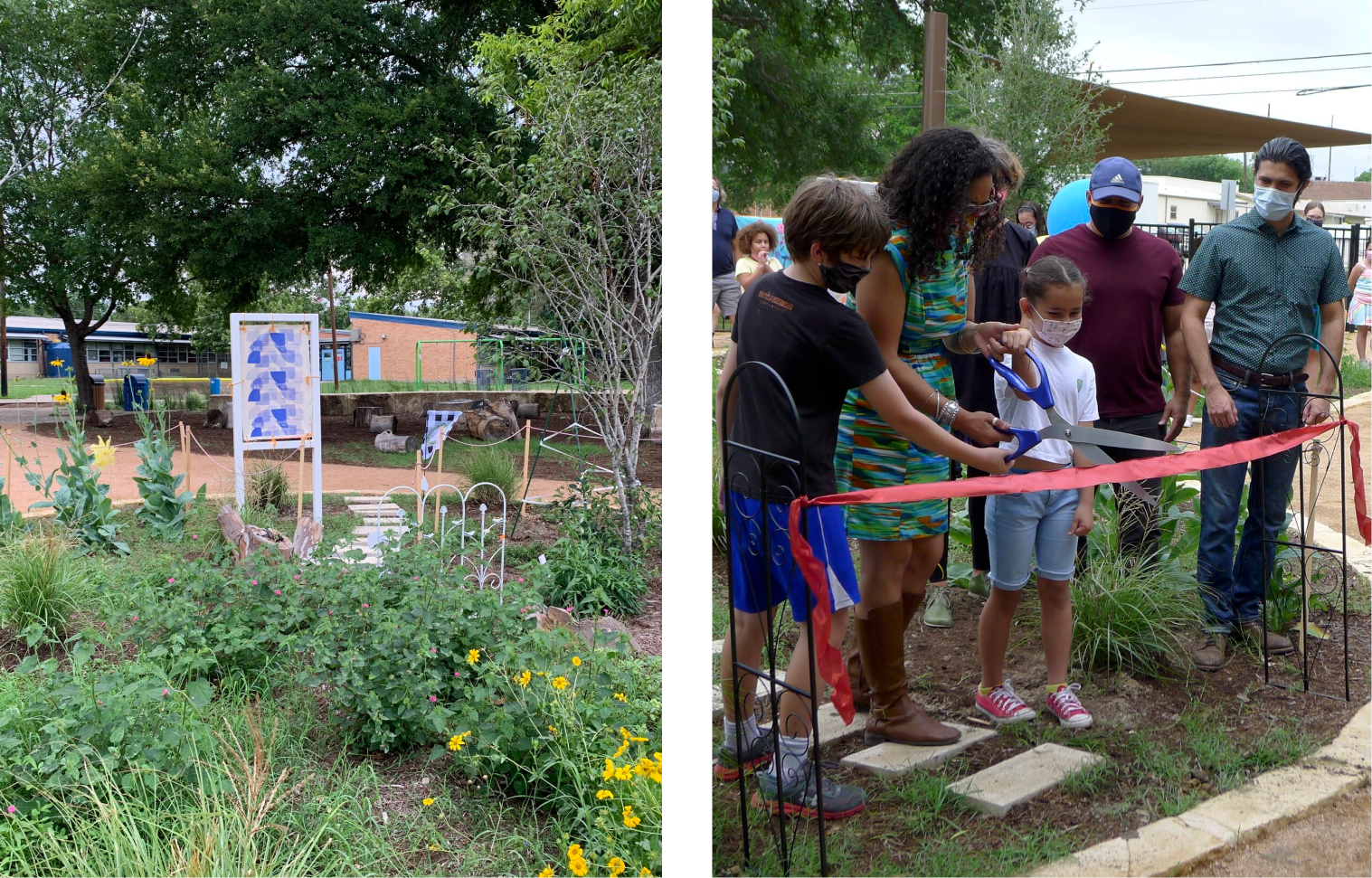 ChargeX
Setting the stage for the future of ecommerce
Branding
Environmental
Web Design
ChargeX is a global ecommerce conference hosted by Recharge. ChargeX aims to connect merchants, agencies, and tech partners to delve into industry insights, predictions, and best practices.
In collaboration with the Recharge creative team and Damminger Productions
Photography by Peach Hill Media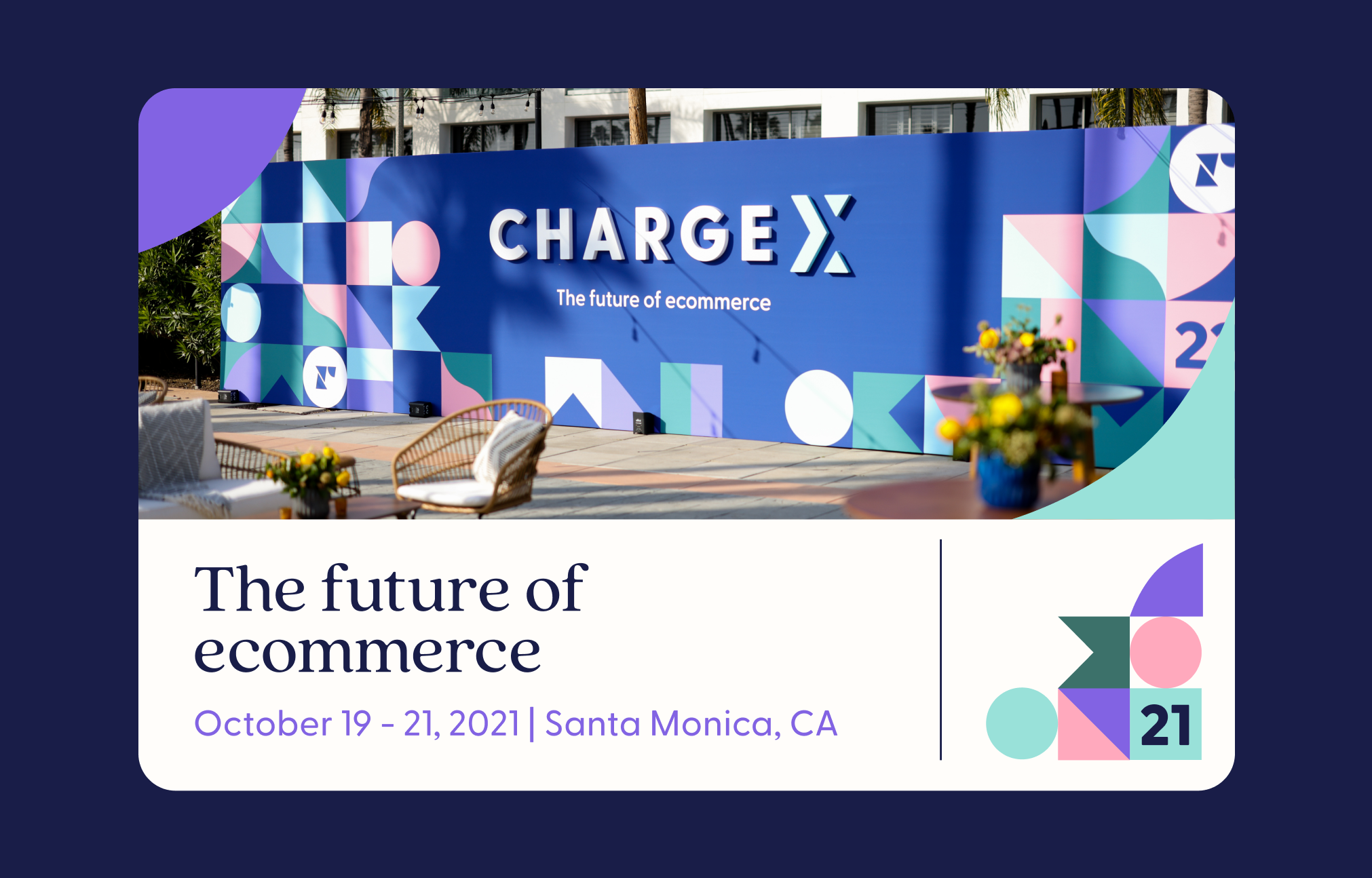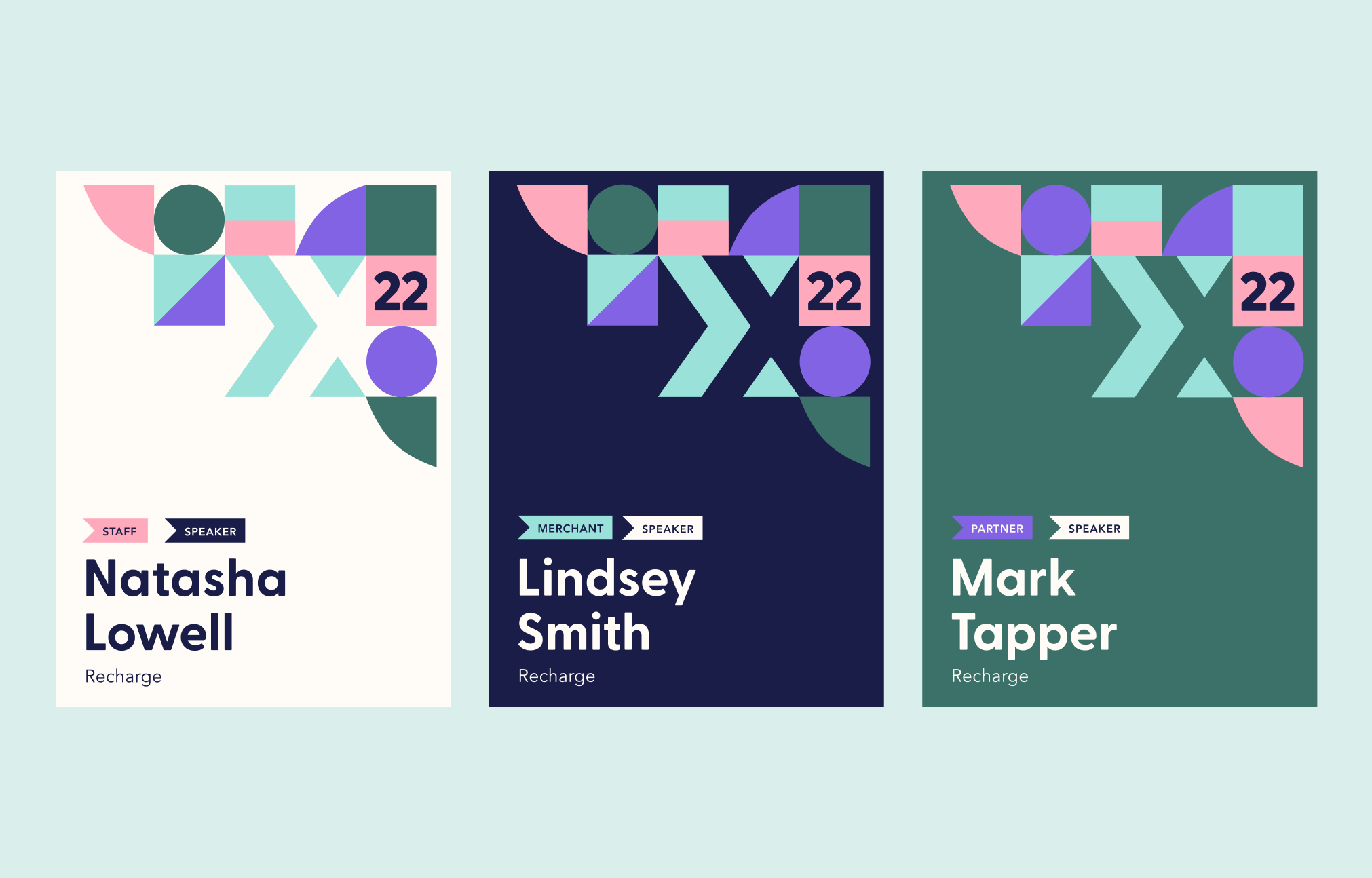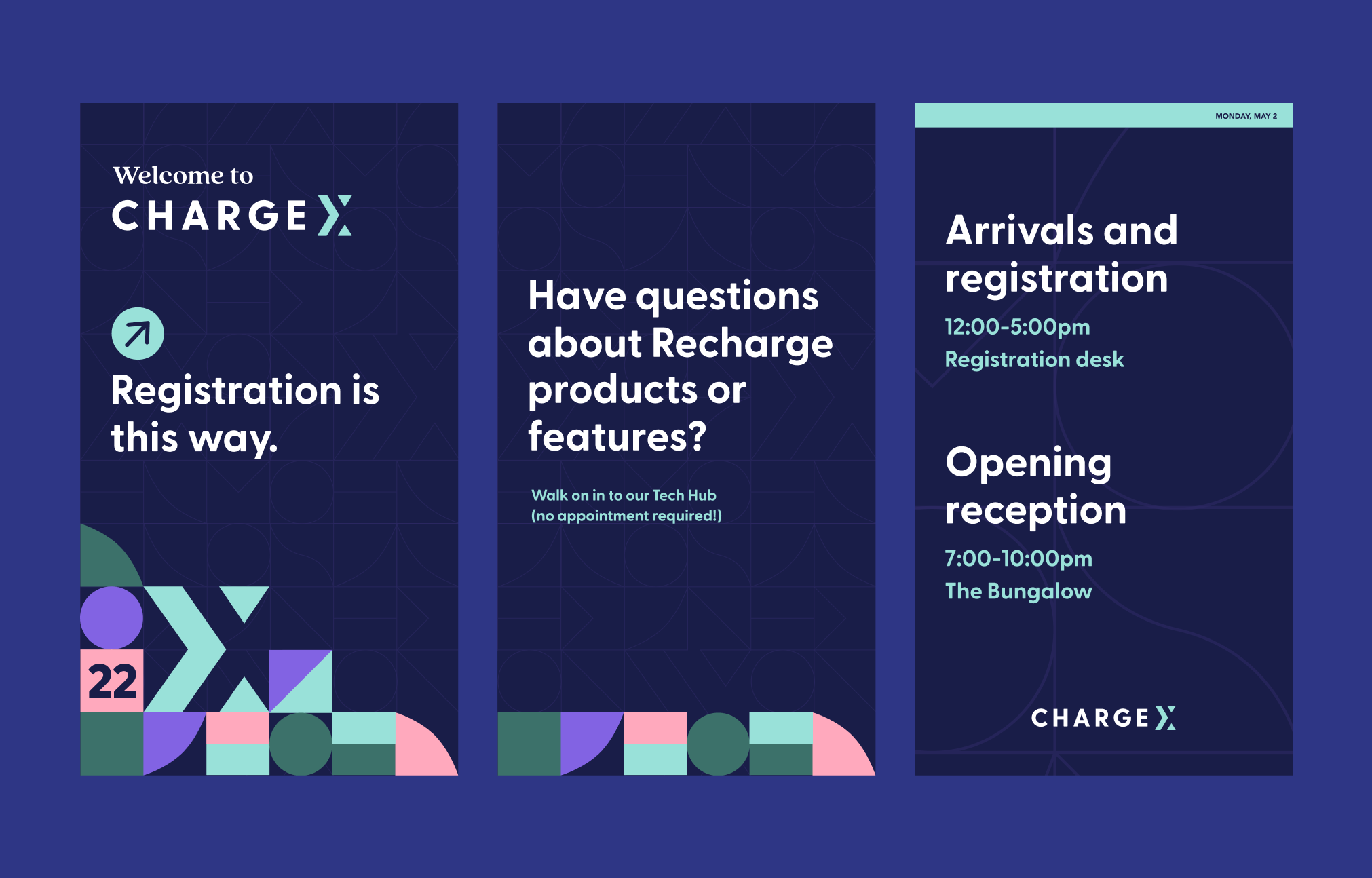 ChargeX promo materials, signage, and lanyards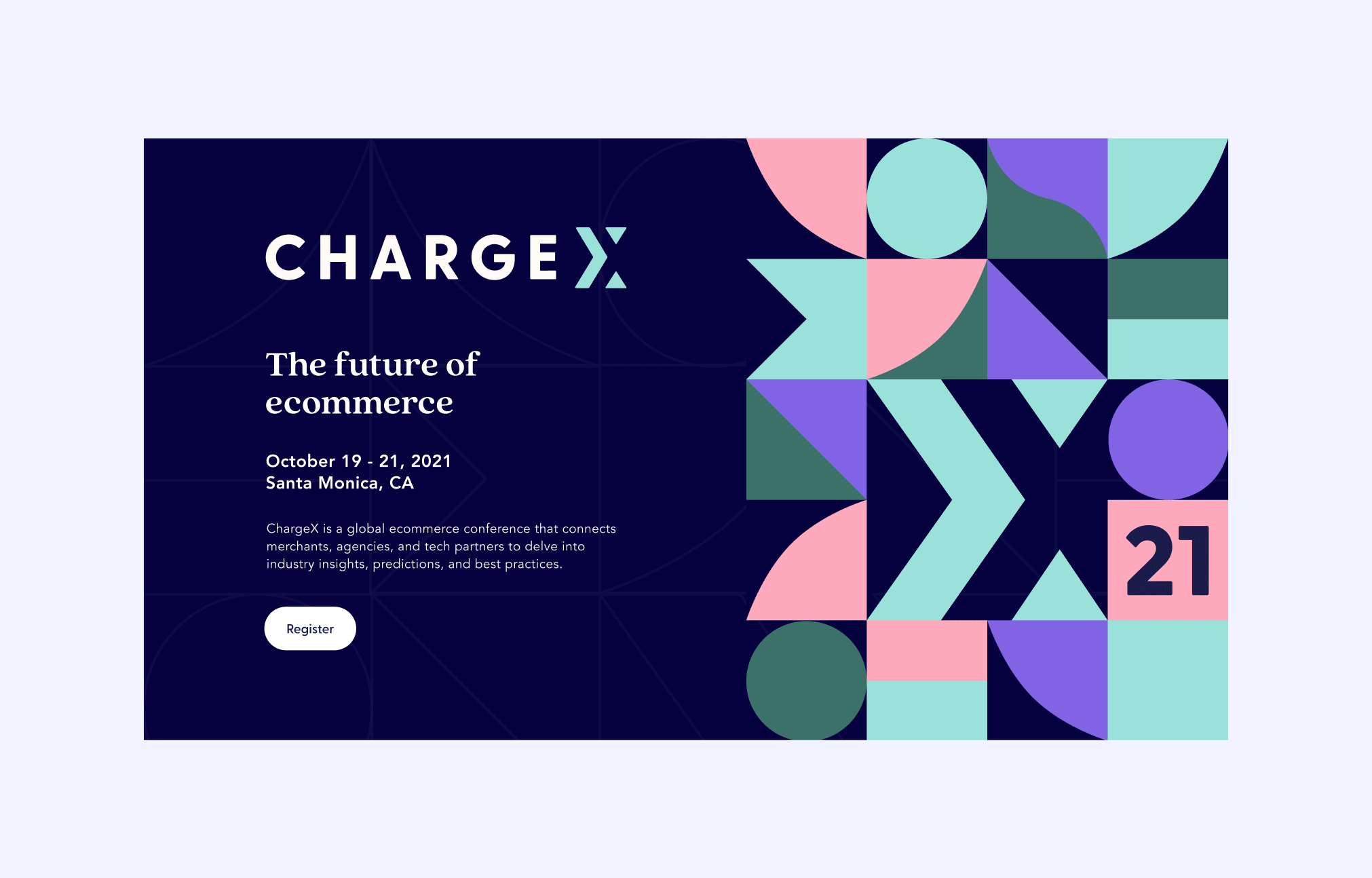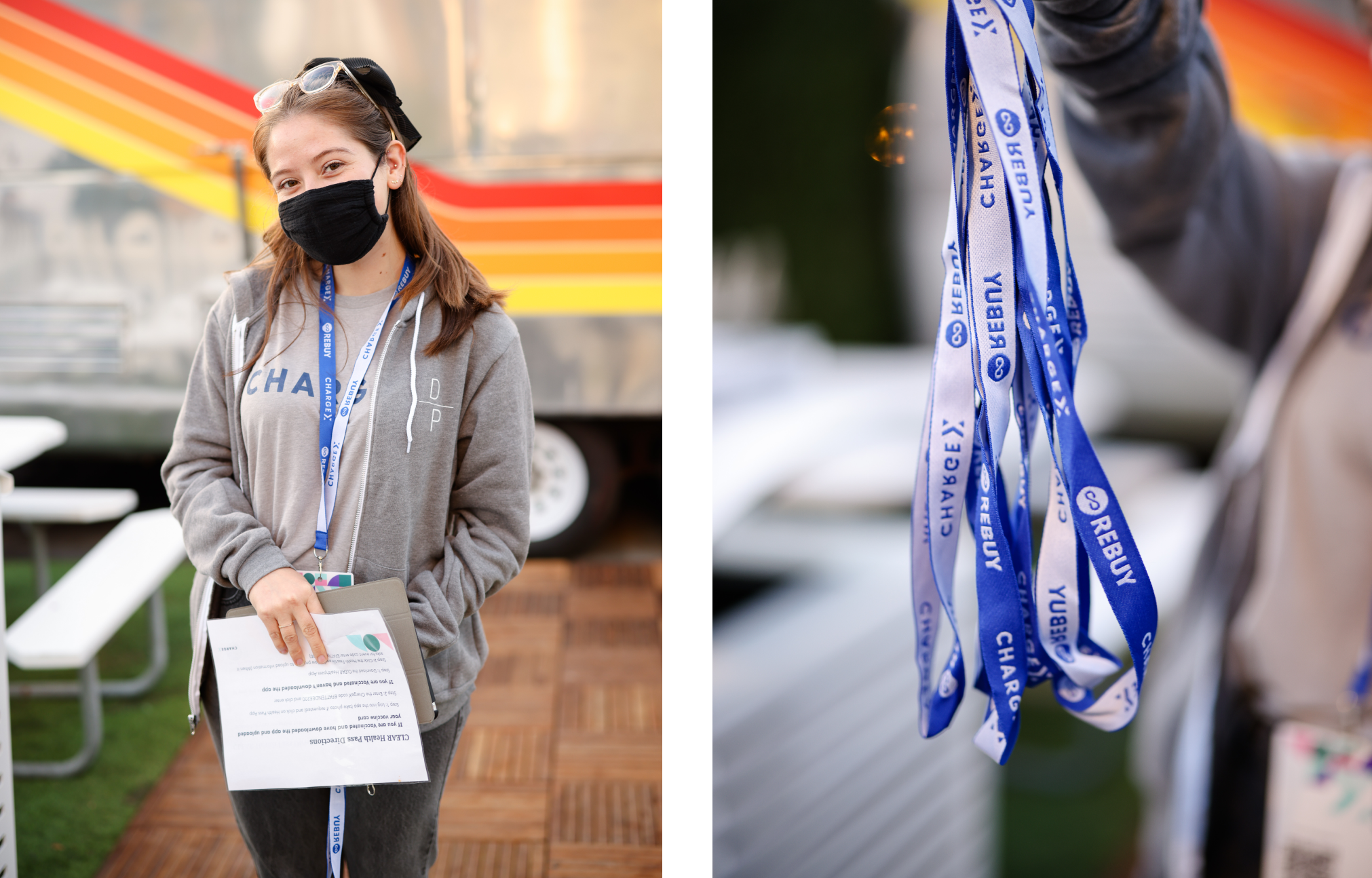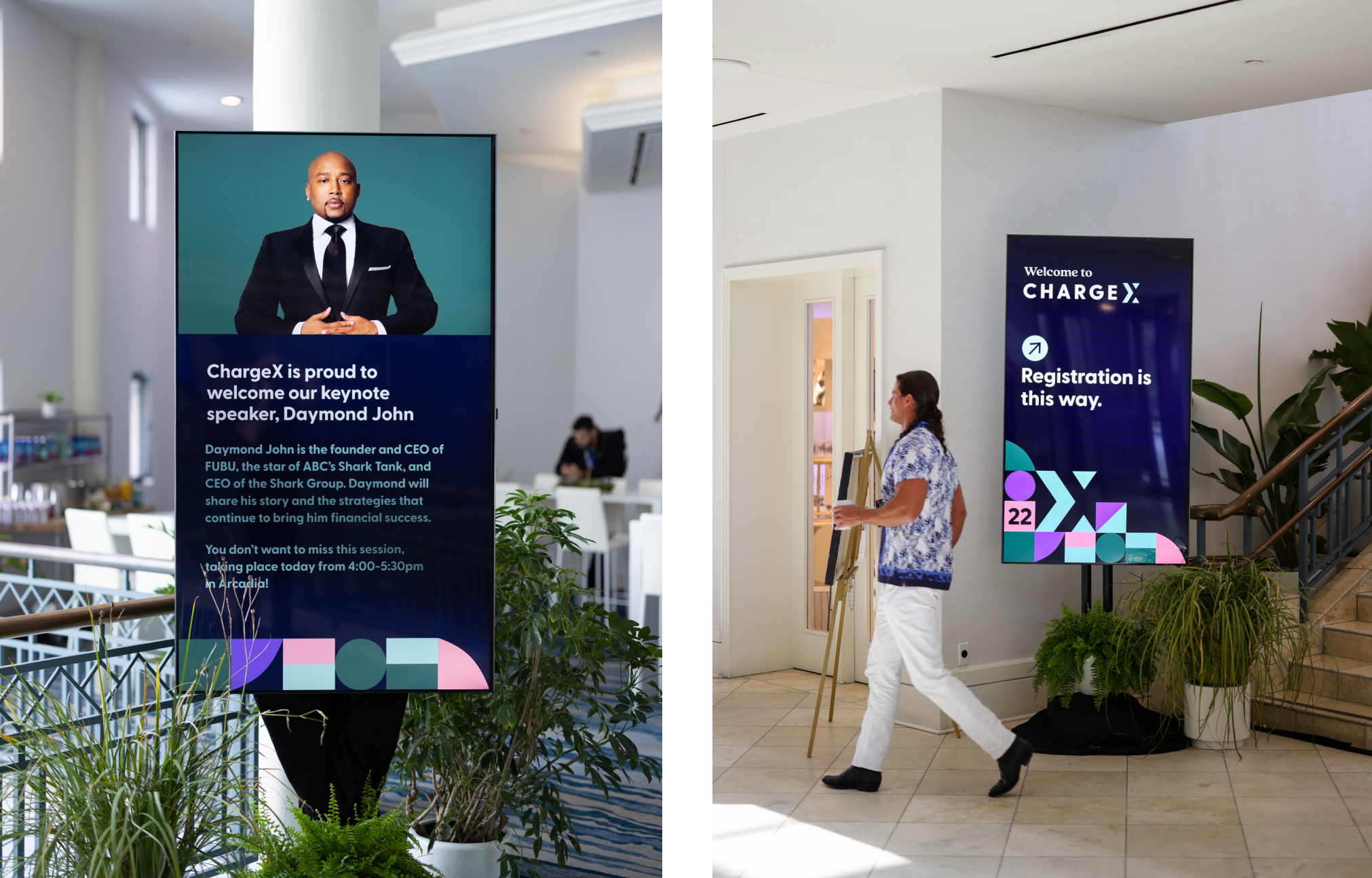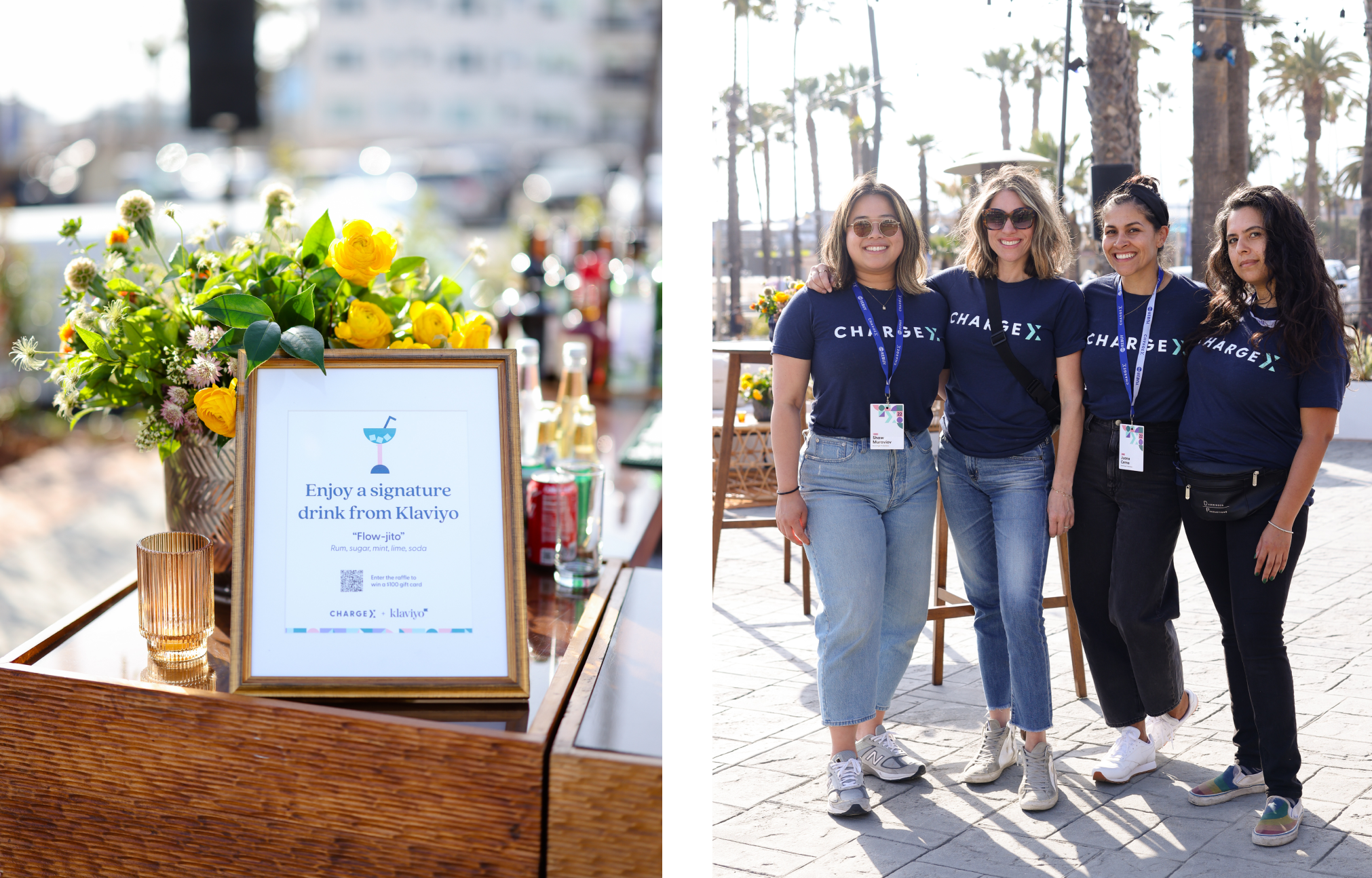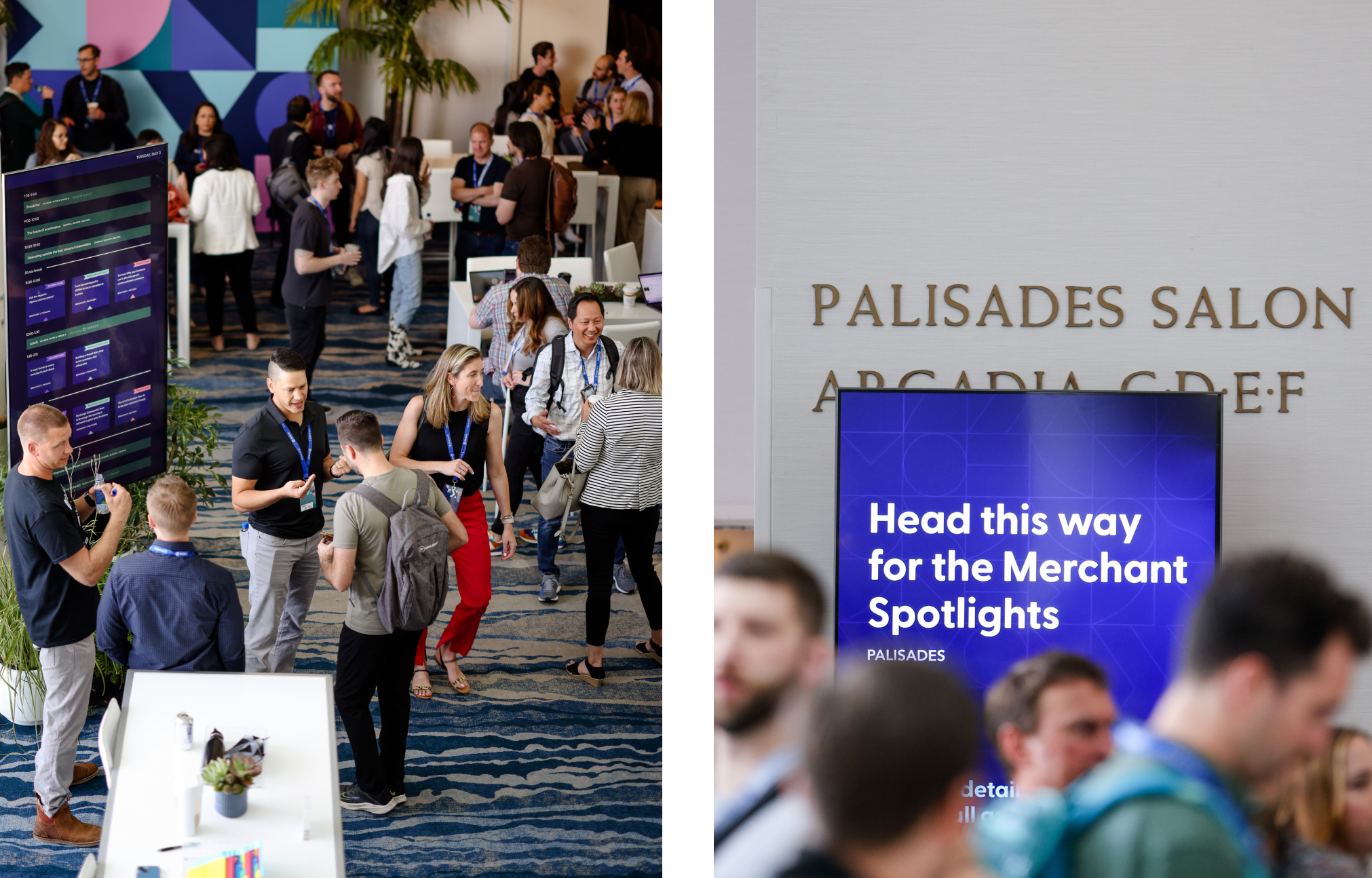 ChargeX event photography